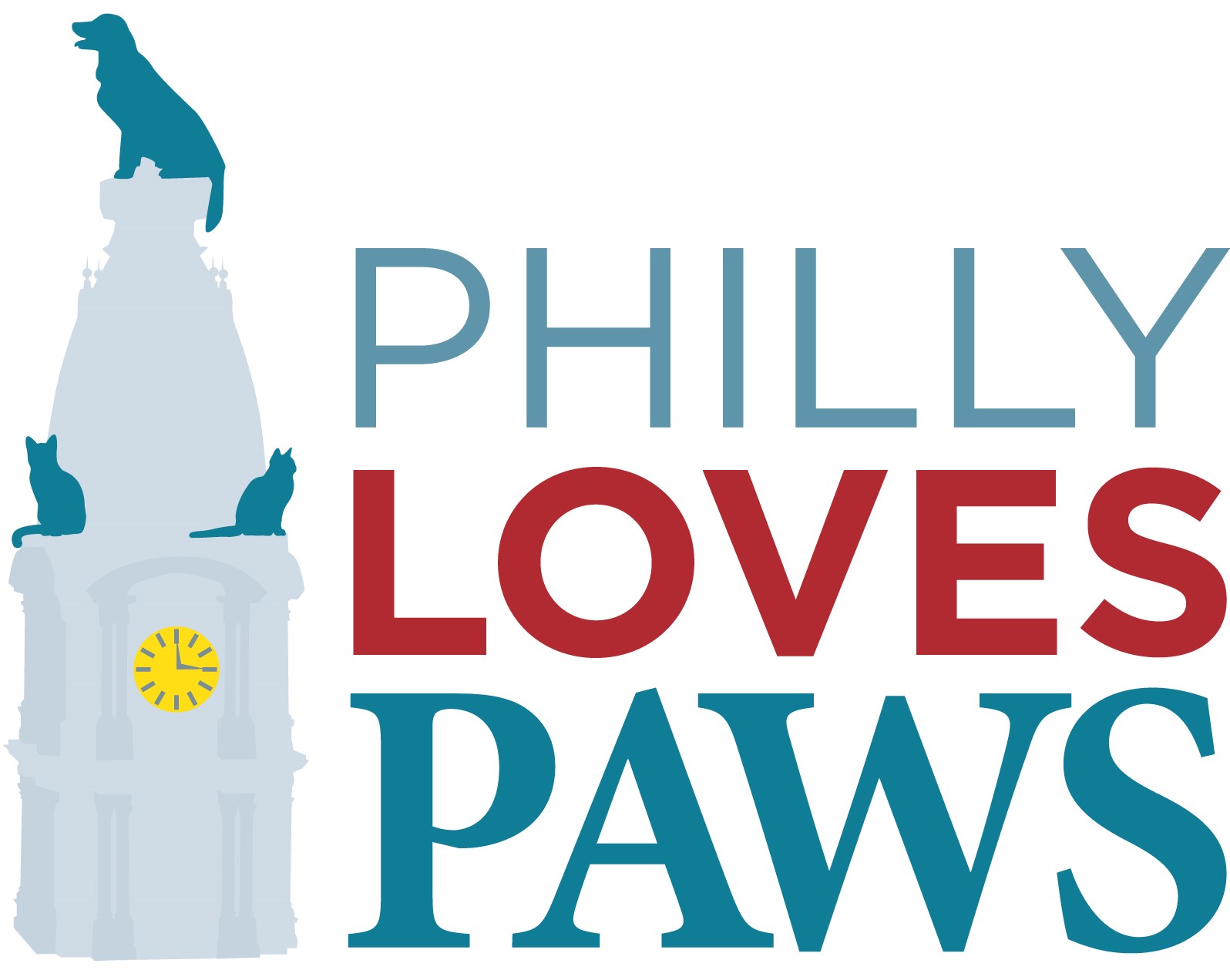 Philly Loves PAWS
---
Location:
Philadelphia area businesses, shops, and restaurants
---
Philly Loves PAWS is back!
On Wednesday, May 18, 2022, businesses and animal lovers will come together for a daylong, citywide fundraiser in support of PAWS' lifesaving efforts. A wide variety of restaurants, shops, and service providers will donate at least 10% of their proceeds to bring Philadelphia closer to becoming a no-kill city.