Help Make Philadelphia a No-Kill City.
Meet your new best friend!
Support Our Lifesaving Efforts
Donate Today
---
Make a one-time gift or commit to monthly support. Give in honor or memory of someone special.
Create a Fundraiser
---
Raise support from family and friends for your birthday, in honor of your pet, or for any occasion.
PAWS is the city's largest rescue partner.
We are working to make Philadelphia a place where every healthy and treatable pet is guaranteed a home. We do so through rescue, foster care, adoption, and preventing pet homelessness in the first place by offering low-cost spay/neuter and basic vet care.
Recent News
09.25.23
Seamus: "he's the light of our lives and we love him so much."
---
After losing the only home he'd known, this sweet grandpa got a second chance at love in his golden years! Seamus found himself at the city shelter after his elderly owner moved to an assisted living facility. He was partially blind, very anxious, and suffering from several senior ailments including a severe case of dental […]
07.21.23
Paw It Forward with The Landenberger Family Foundation
---
Celebrate the love you share with your pets by paying it forward so others can find — or preserve — that same joy. Our pets mean the world to us. They are part of our families and play a profound role in our lives. Now, imagine making all that love possible for another pet and […]
38,023 animals saved to date
---
We take in rescues from the city shelter almost daily with a focus on the most vulnerable: adult dogs, kittens, and cats recovering from illnesses. Once safe at PAWS, they receive everything they need to become ready for adoption, then are matched with loving homes.
156,752 volunteer hours served
---
PAWS' dedicated and caring volunteers are essential in every aspect of our lifesaving efforts.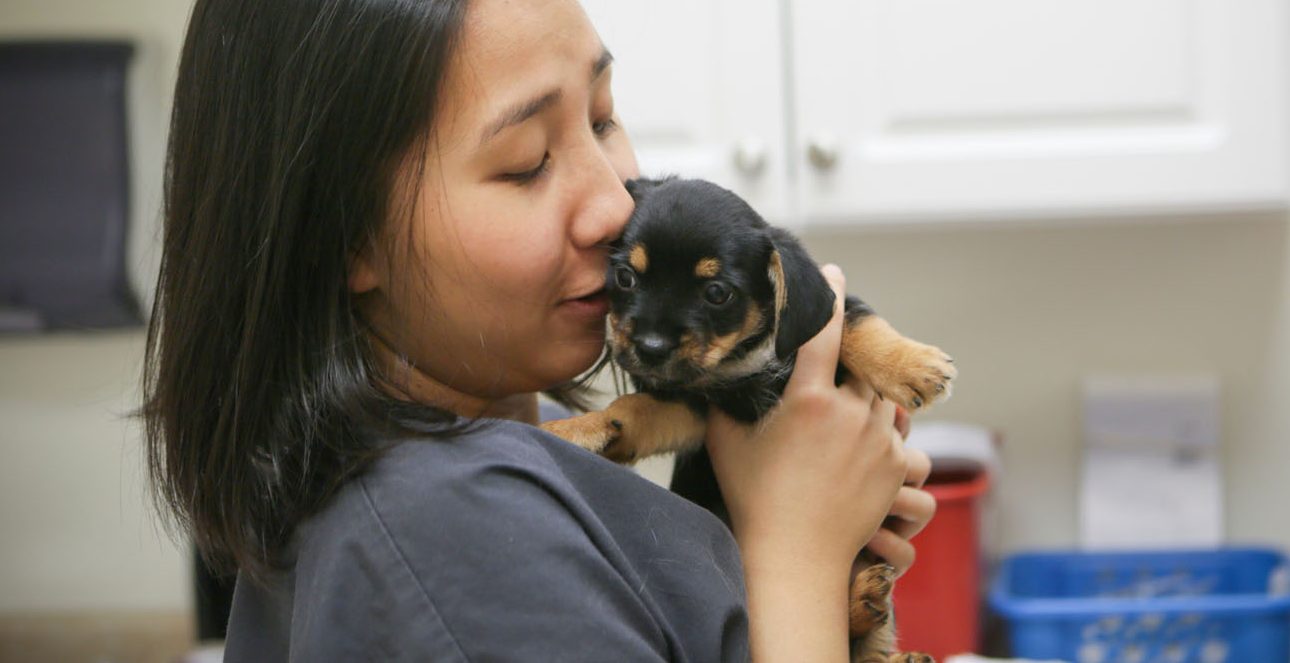 342,748 clinic patients served
---
Our low-cost Spay/Neuter and Wellness Clinics prevent pet homelessness and provide a needed resource in our community, enabling loving pet owners to care for and keep their dogs and cats as family.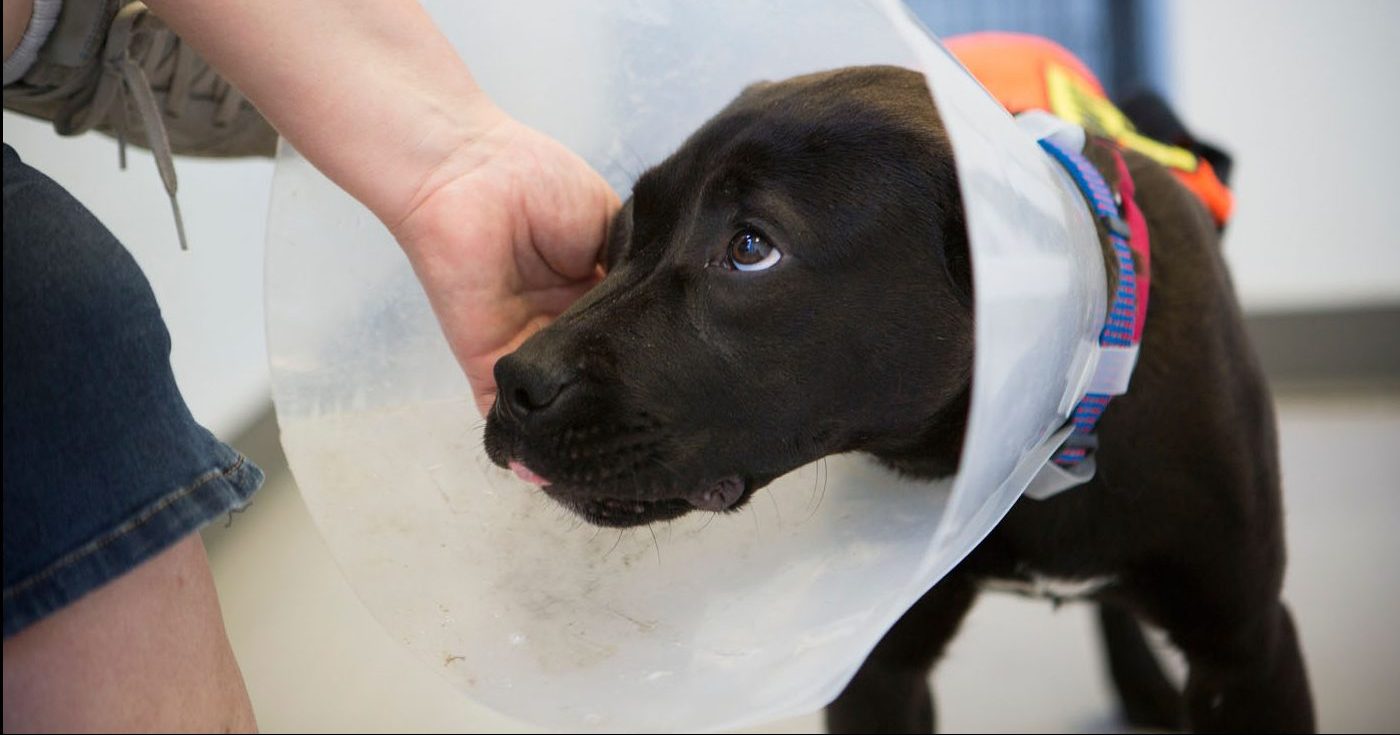 136,610 spay/neuters performed
---
PAWS provides low-cost spay/neuter surgery for owned pets, rescues and community cats to prevent the birth of unwanted litters. Our efforts are working: since our clinics opened their doors, the number of homeless animals entering Philadelphia's city shelter has declined year over year.
PAWS Partners
Our lifesaving work is possible with the meaningful support of business and community partners.
Current Partners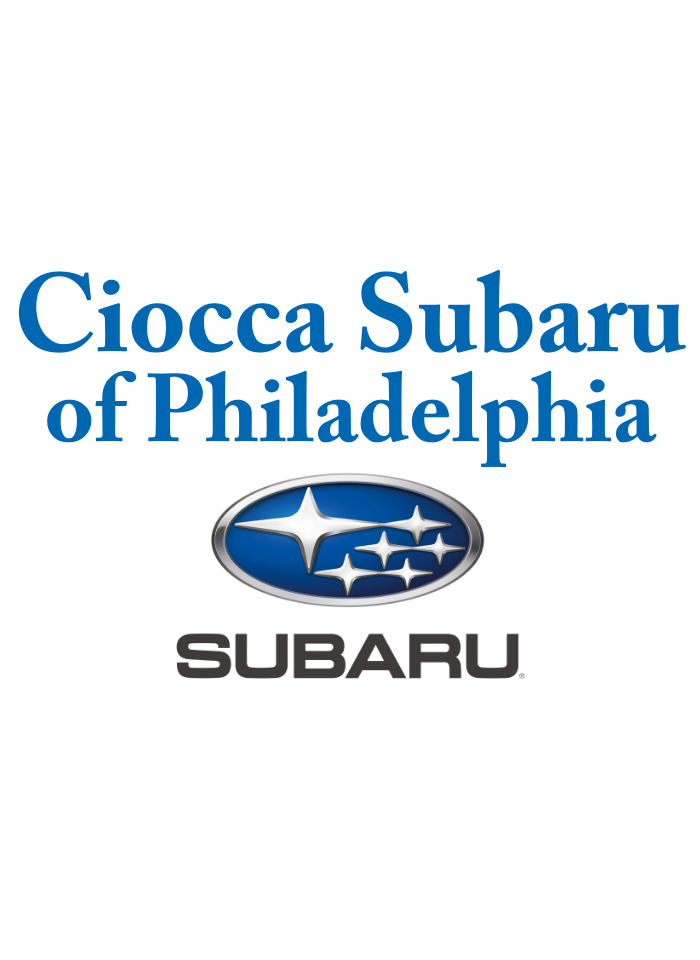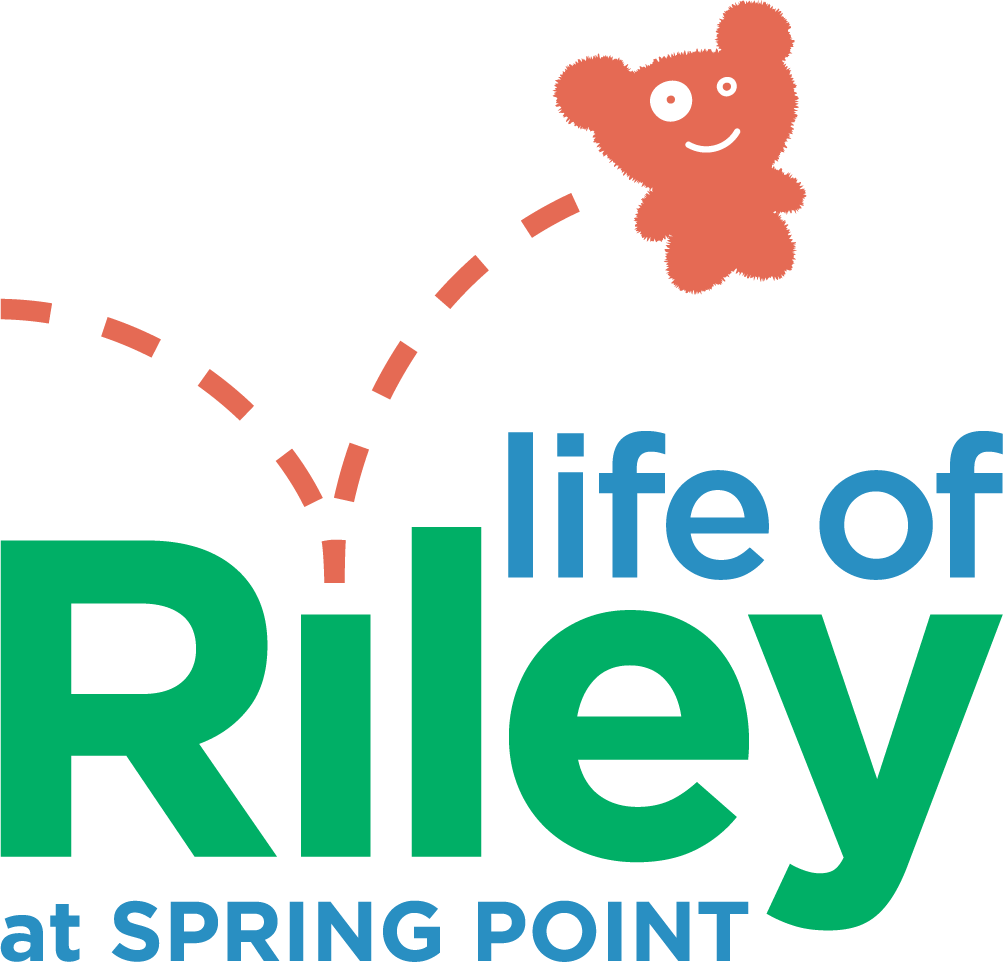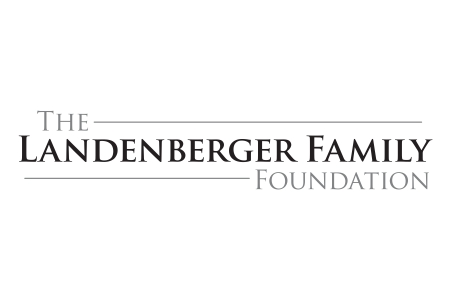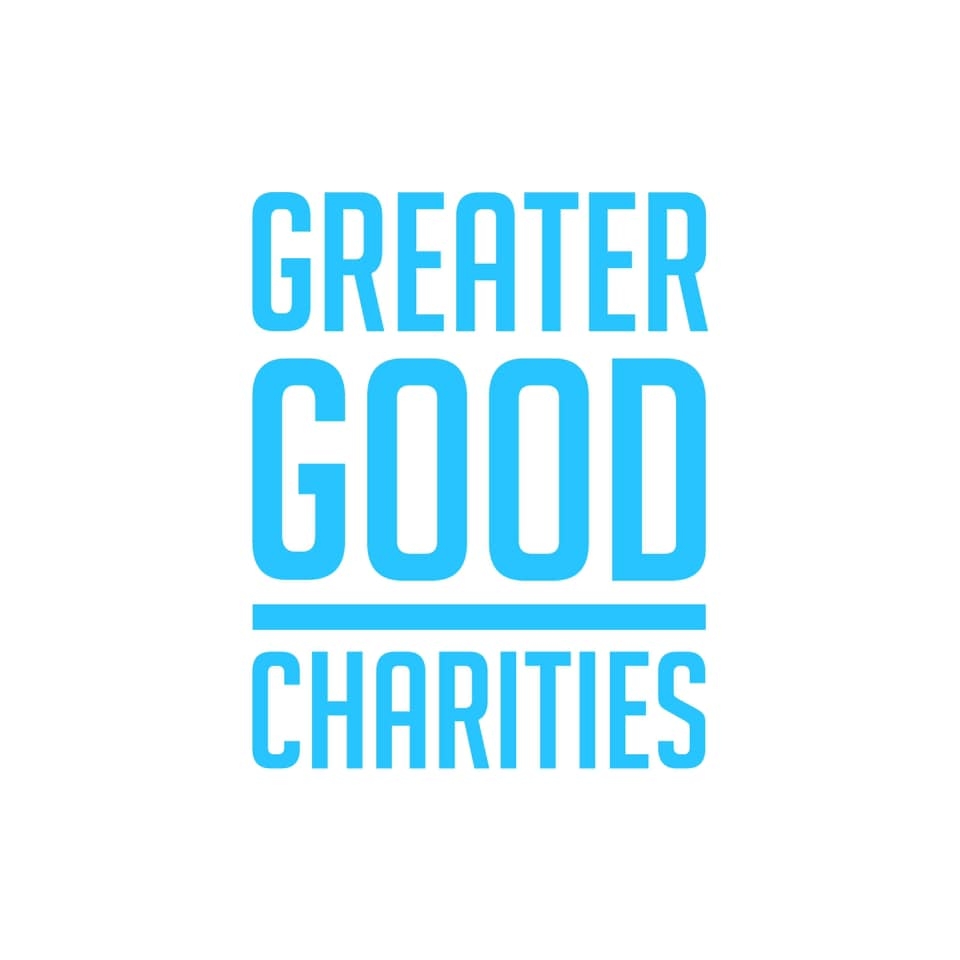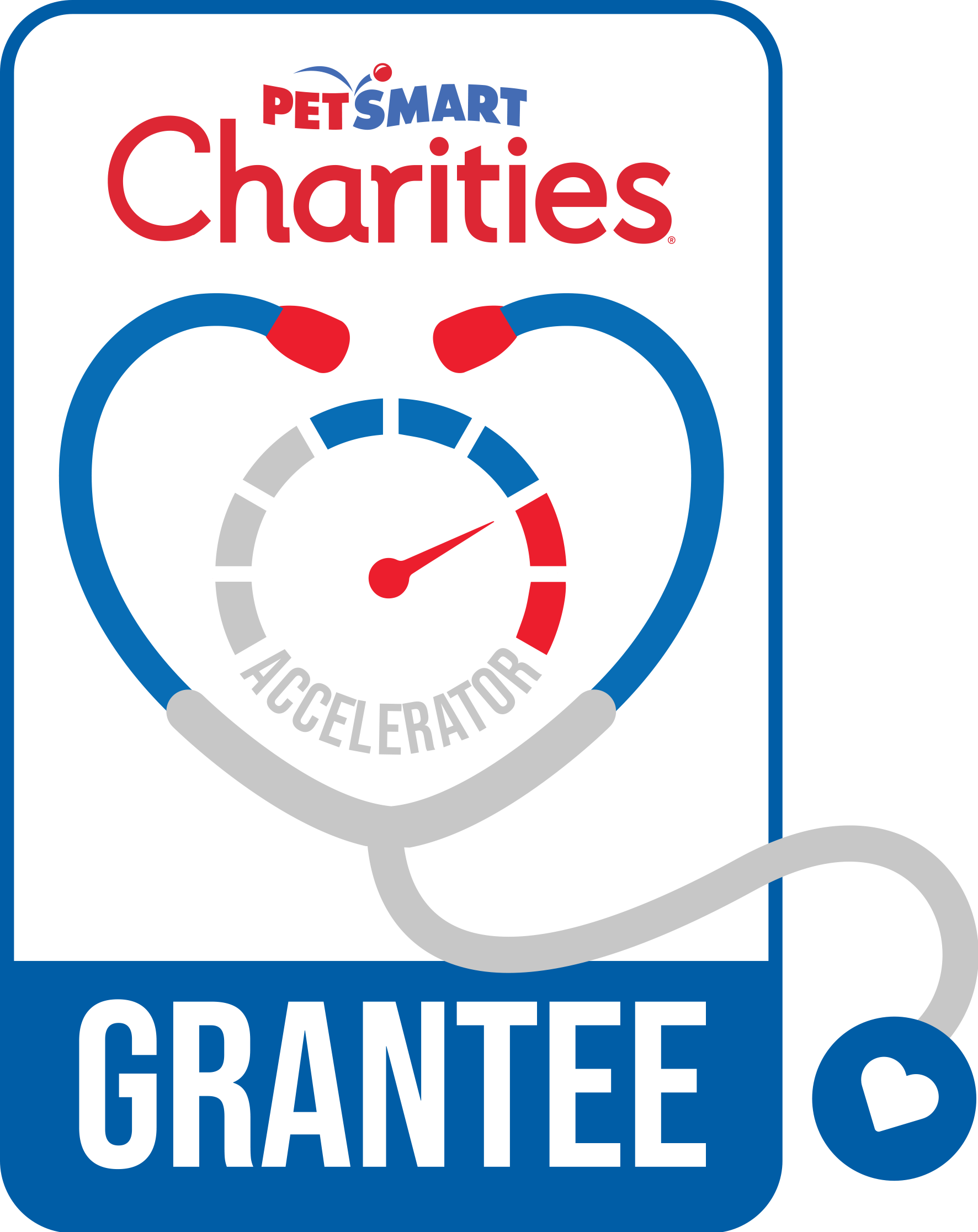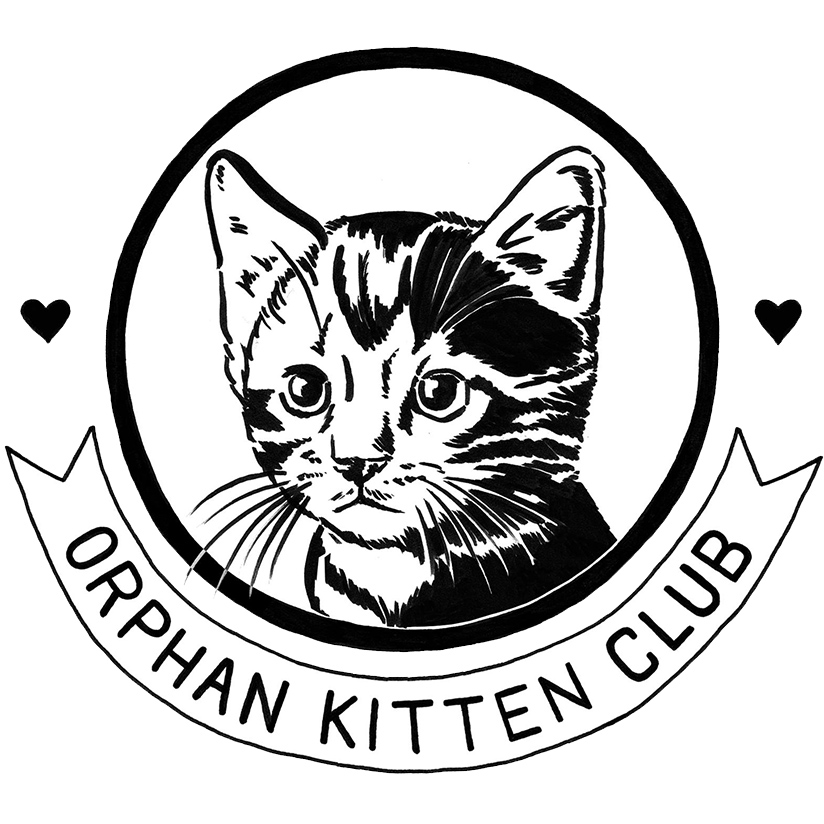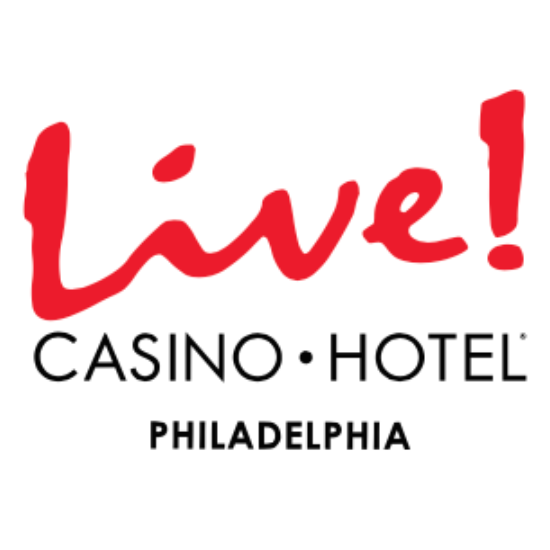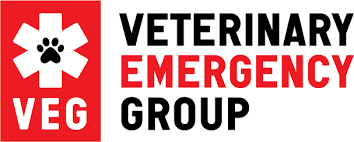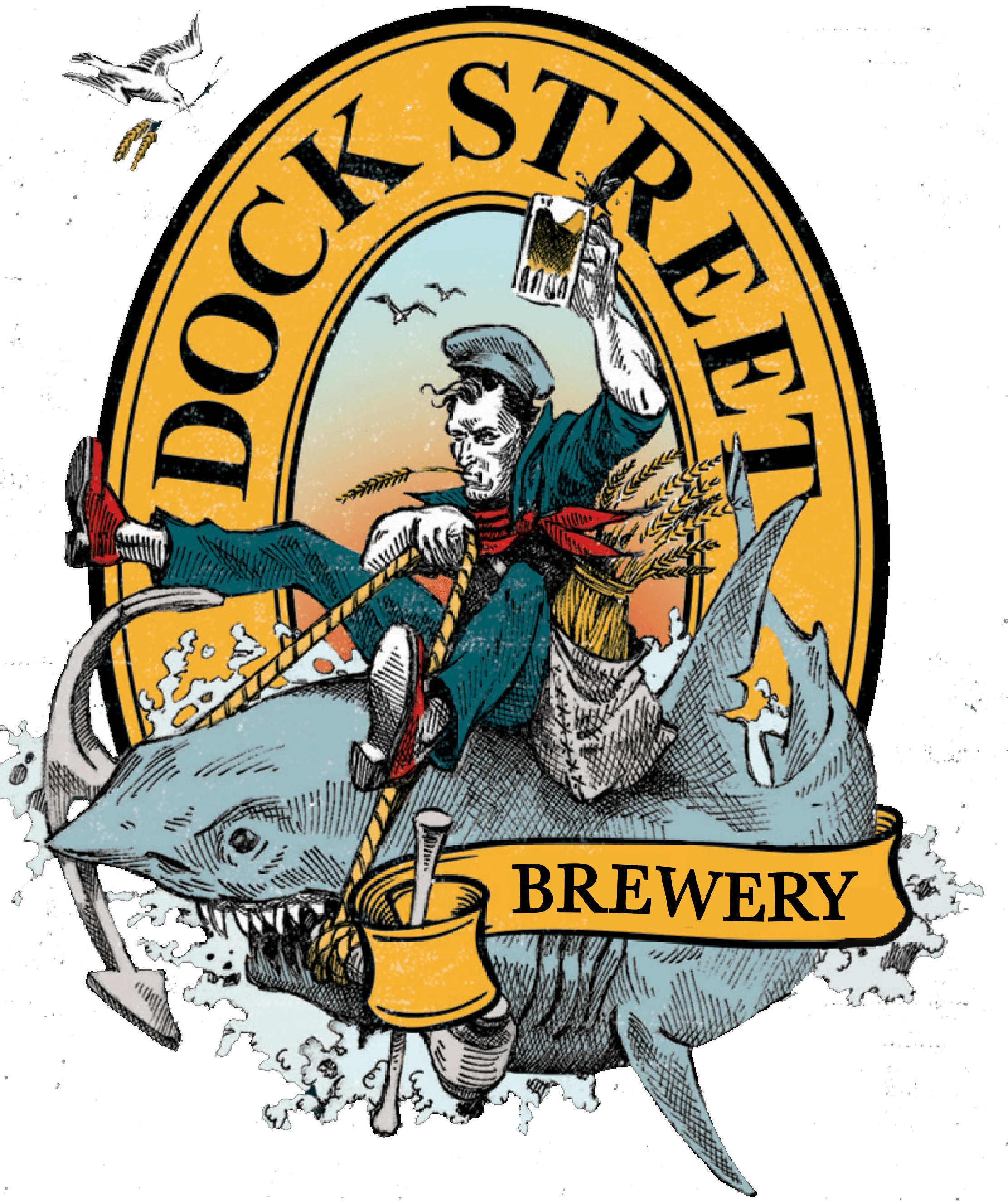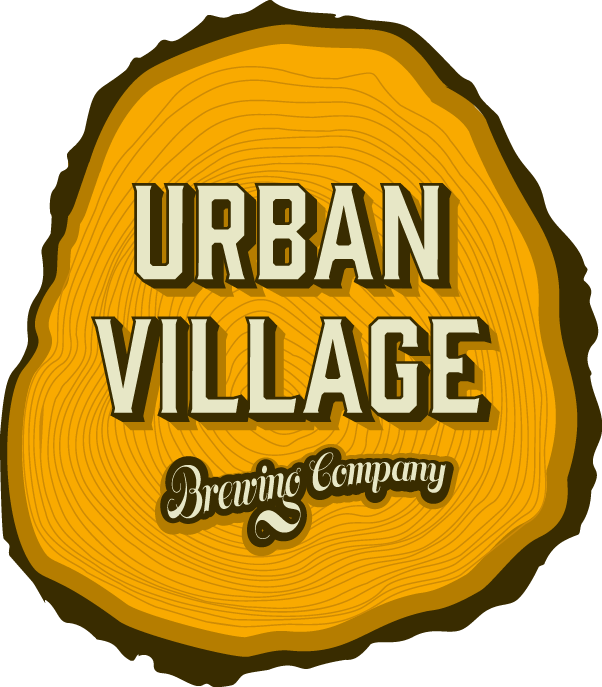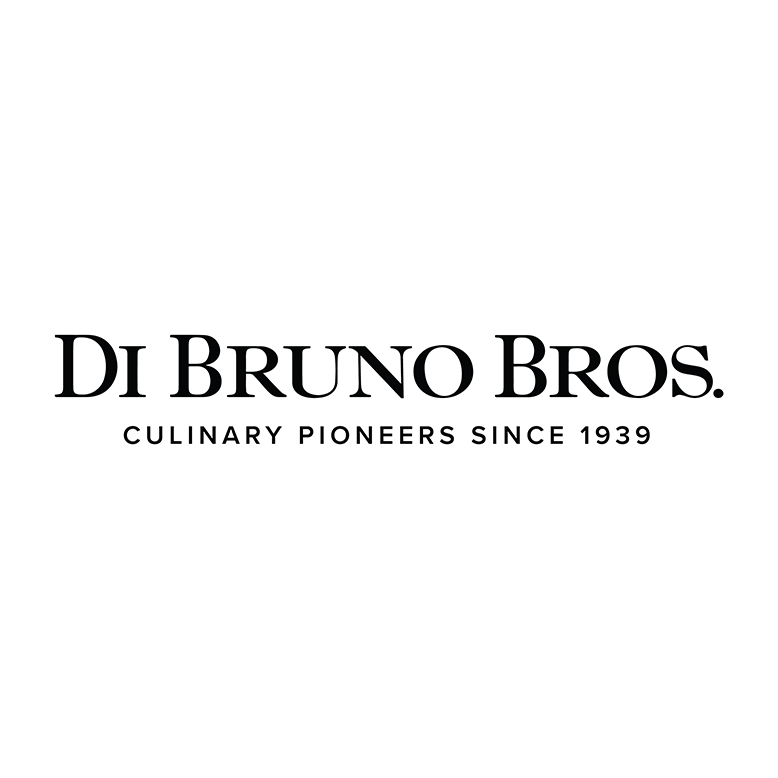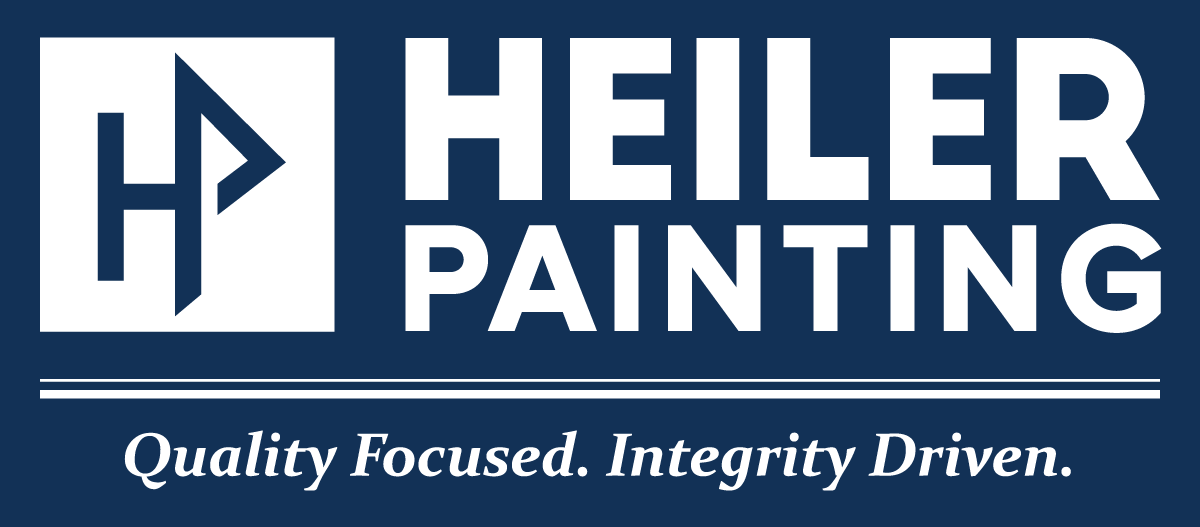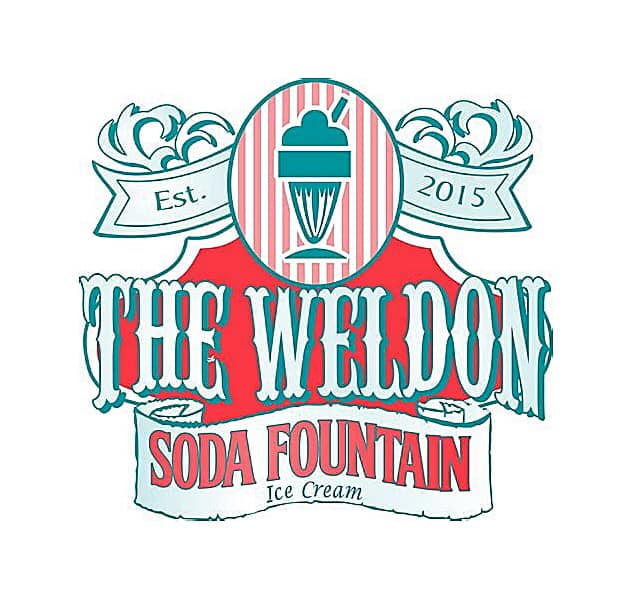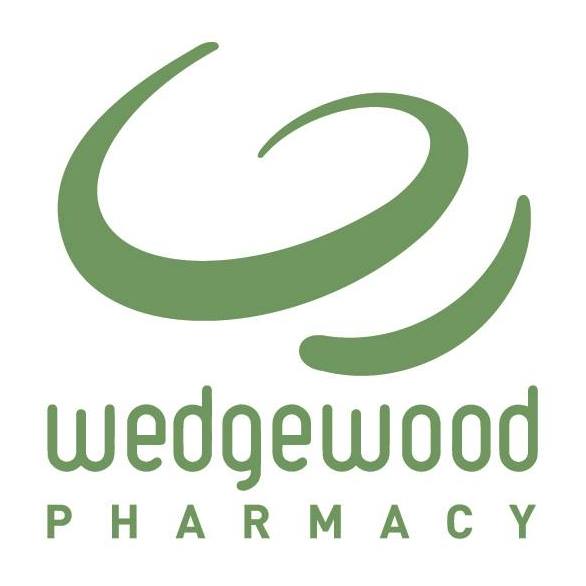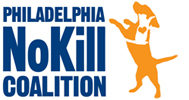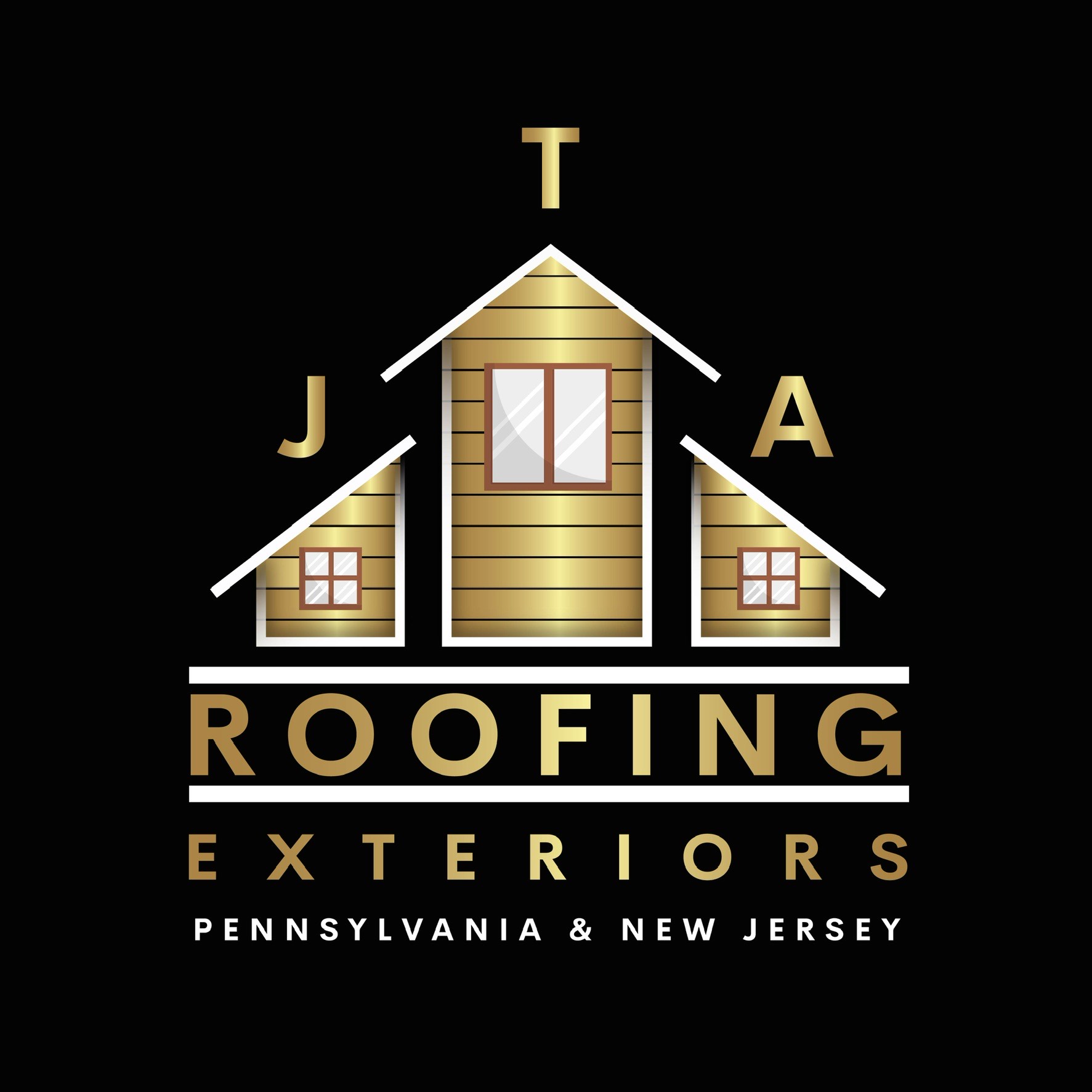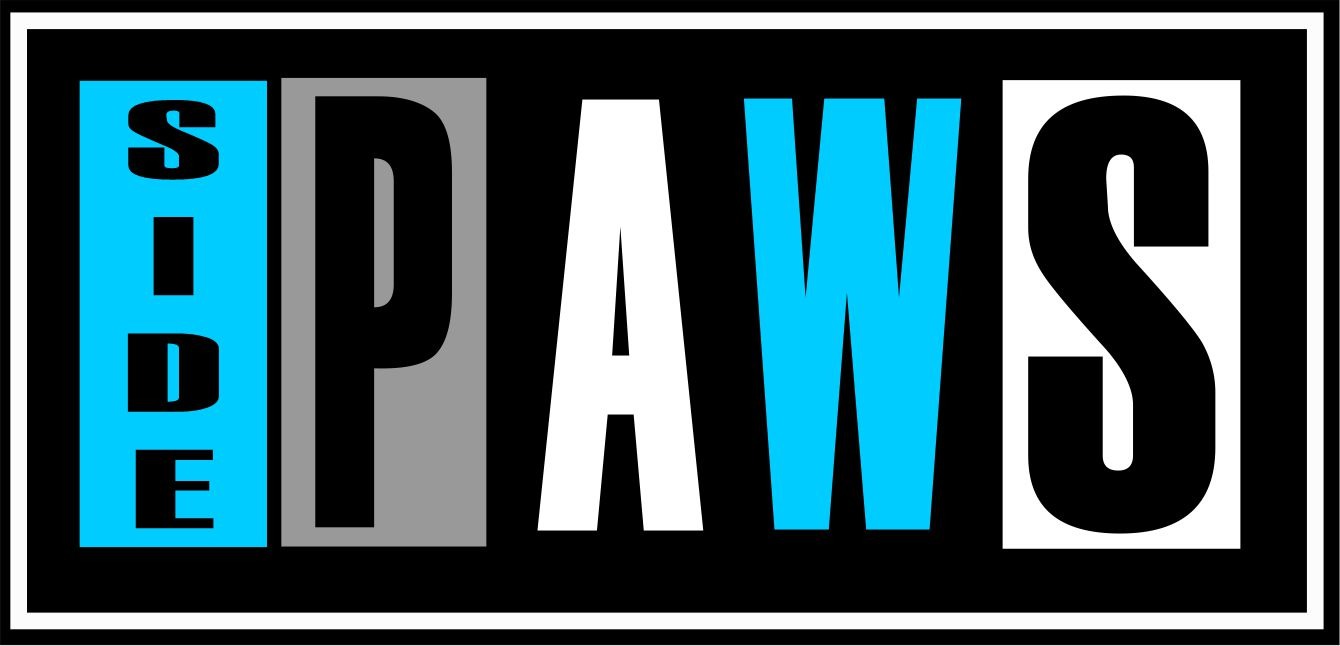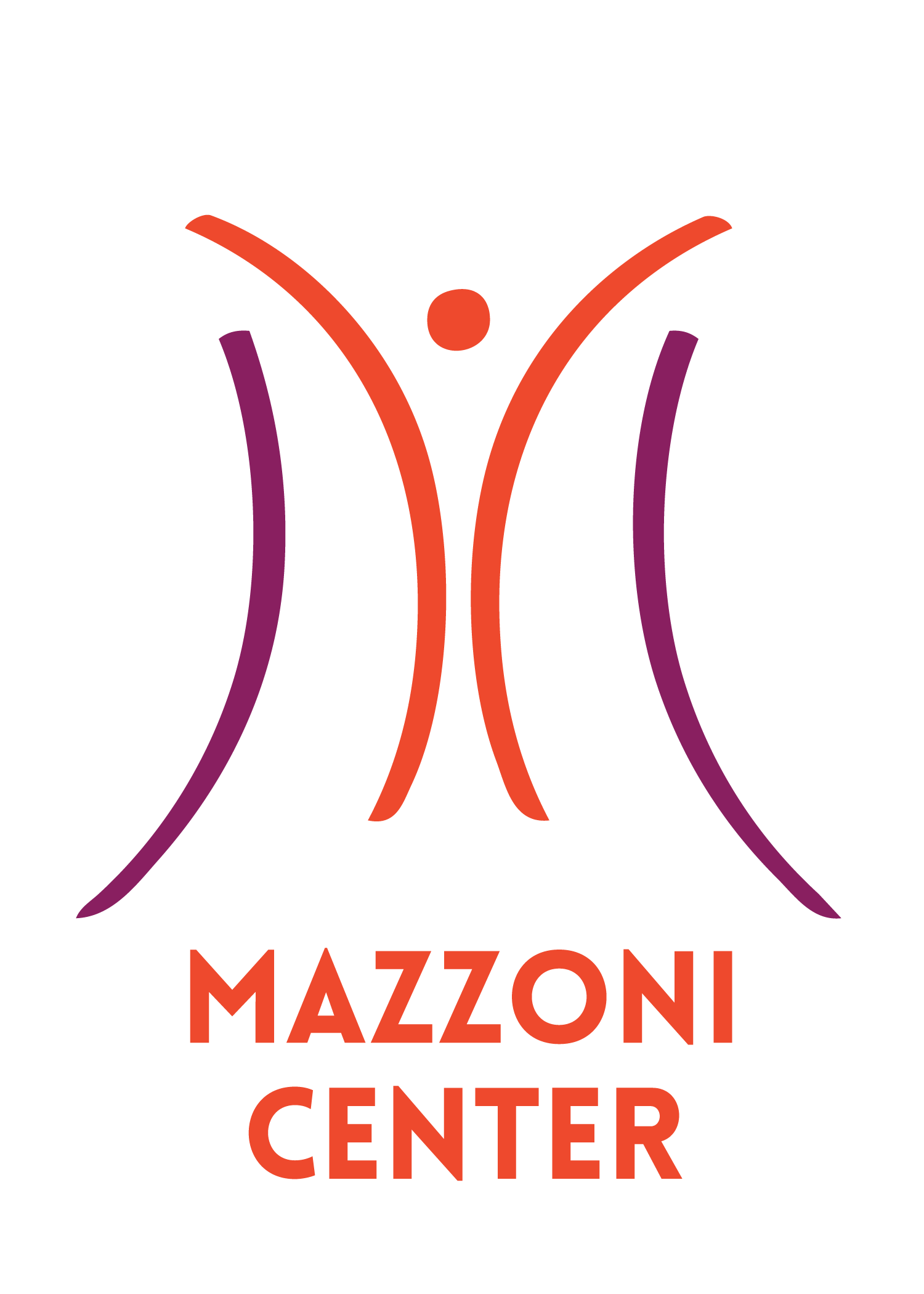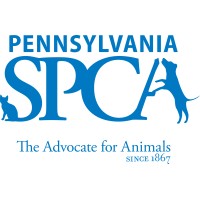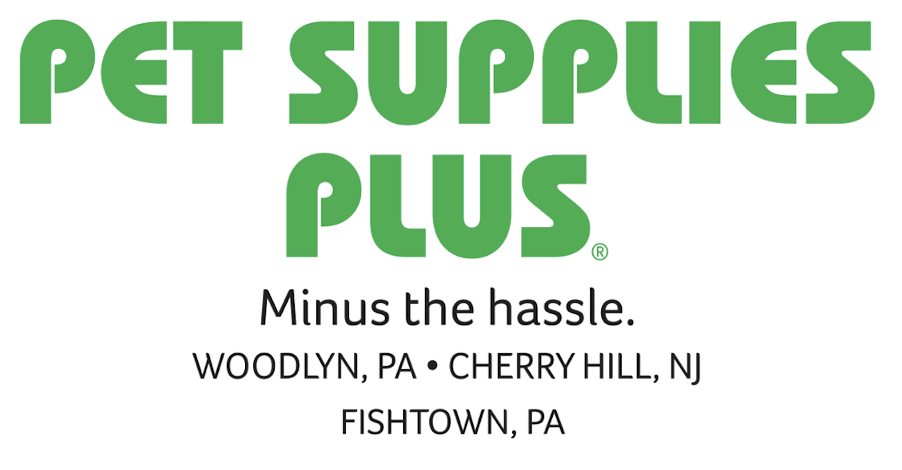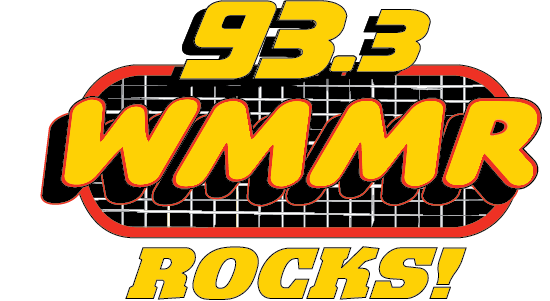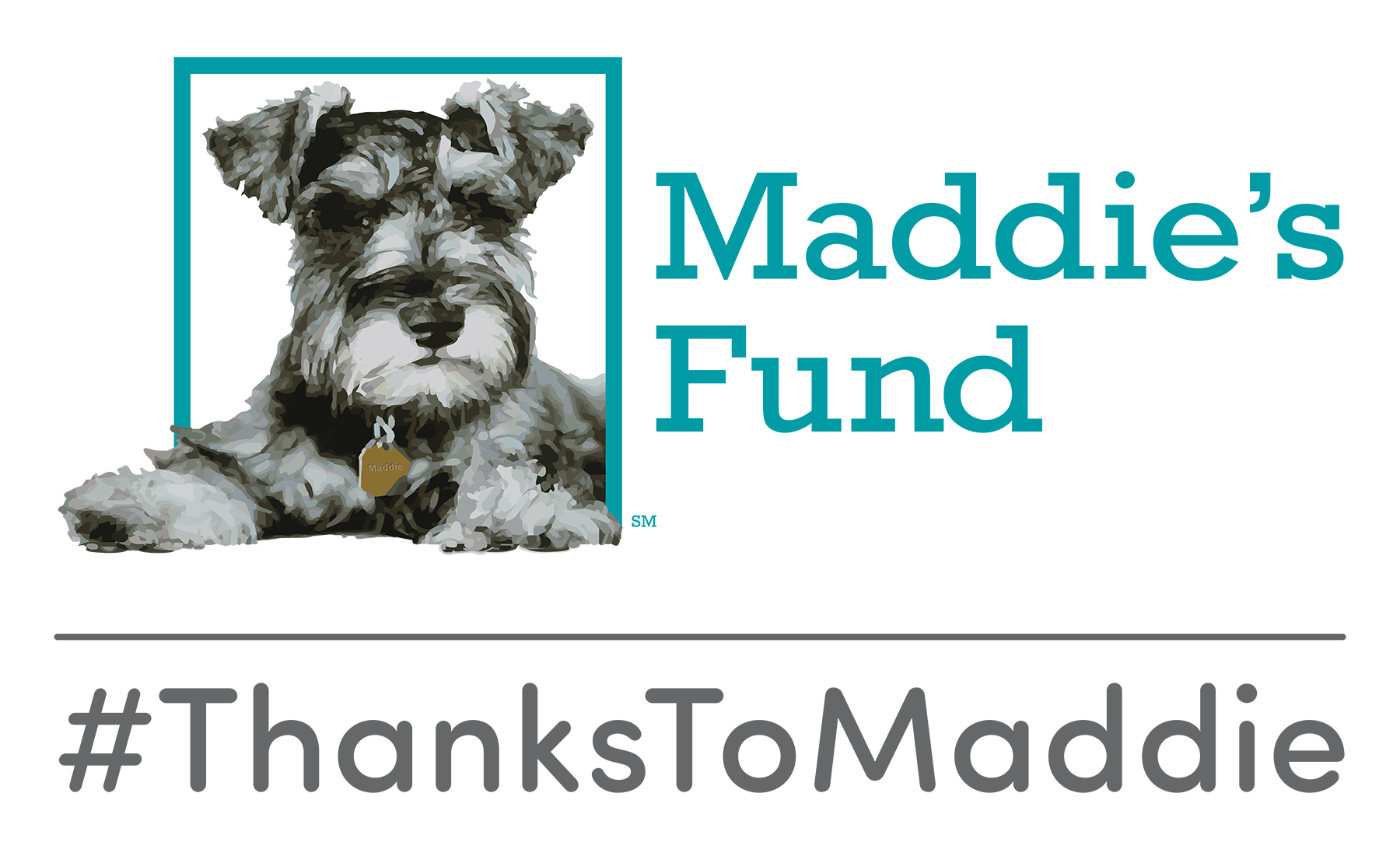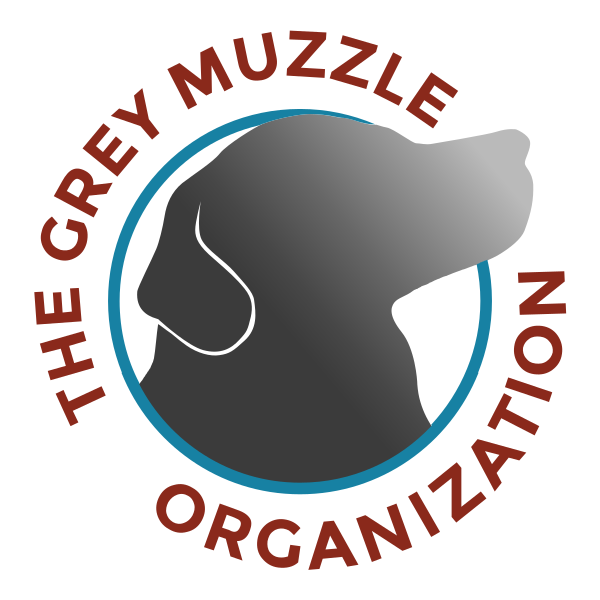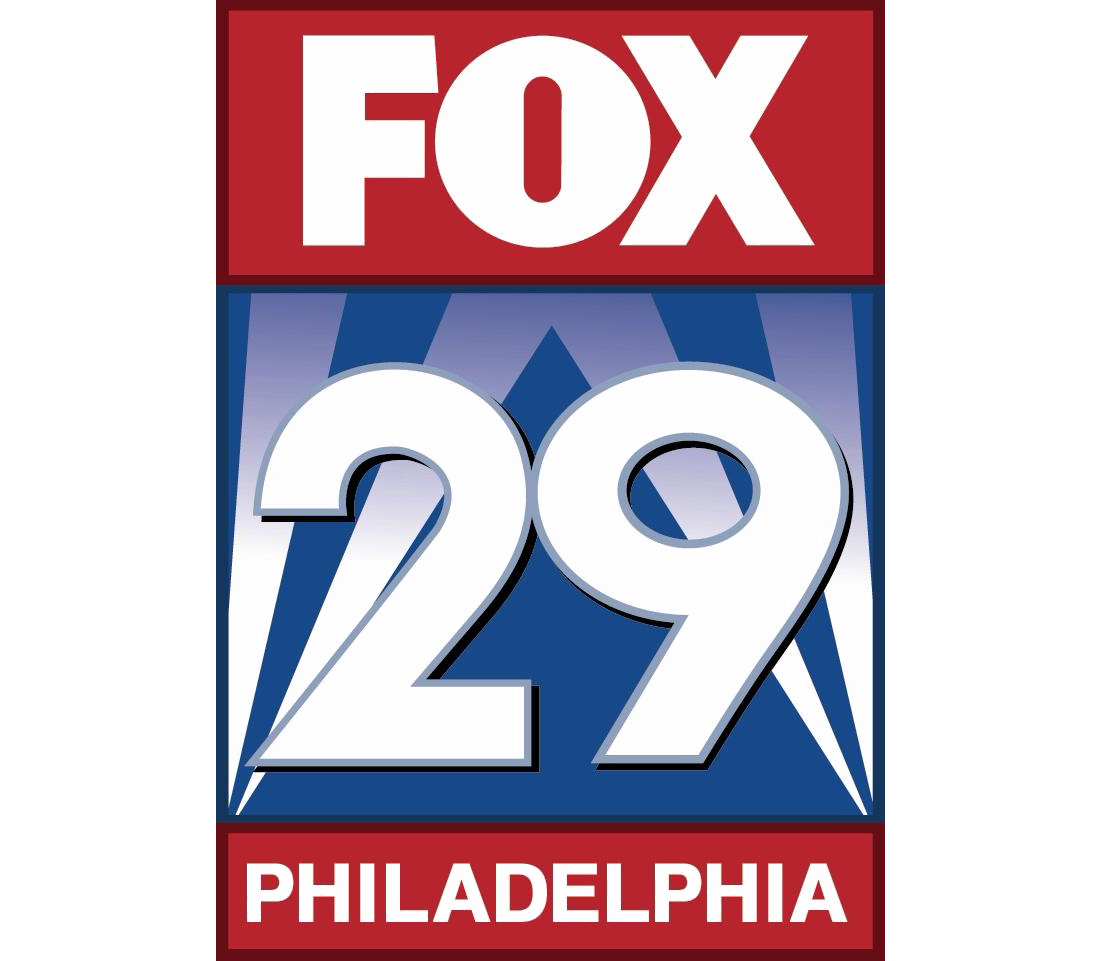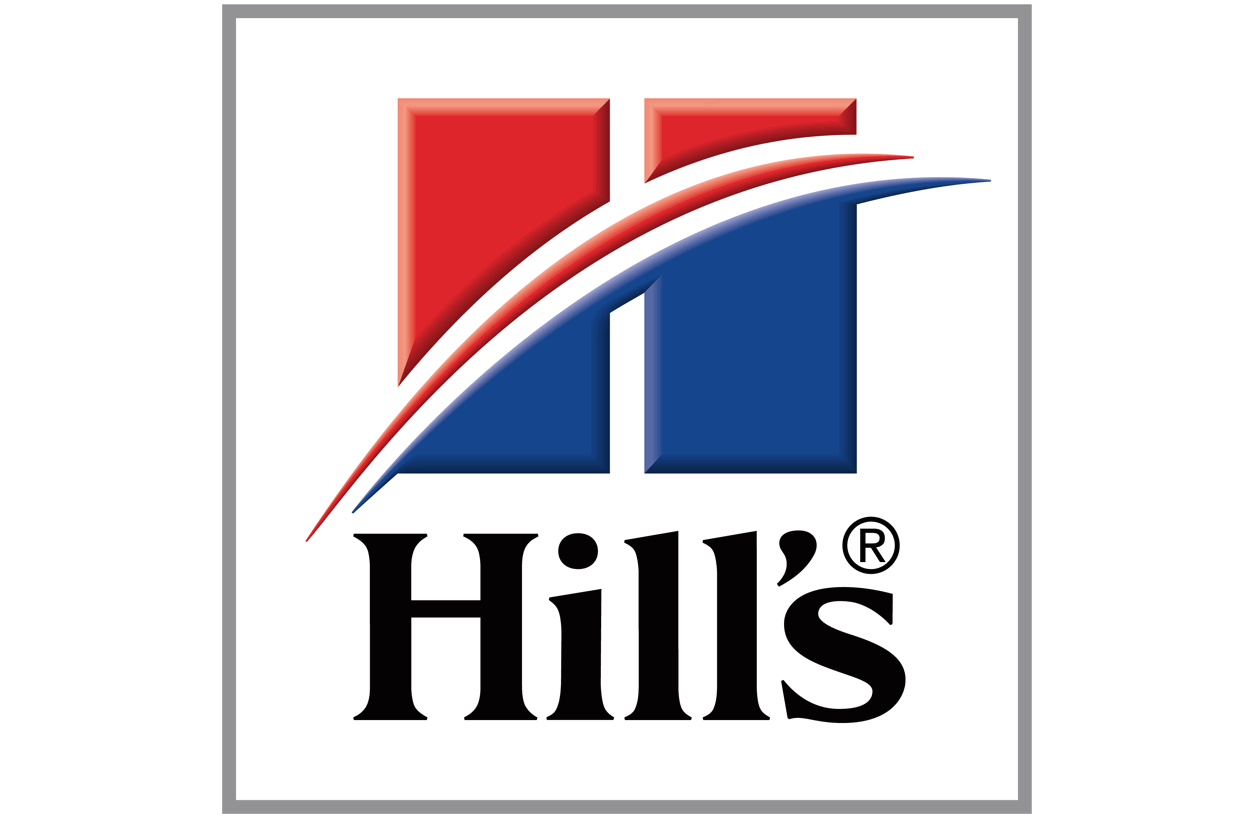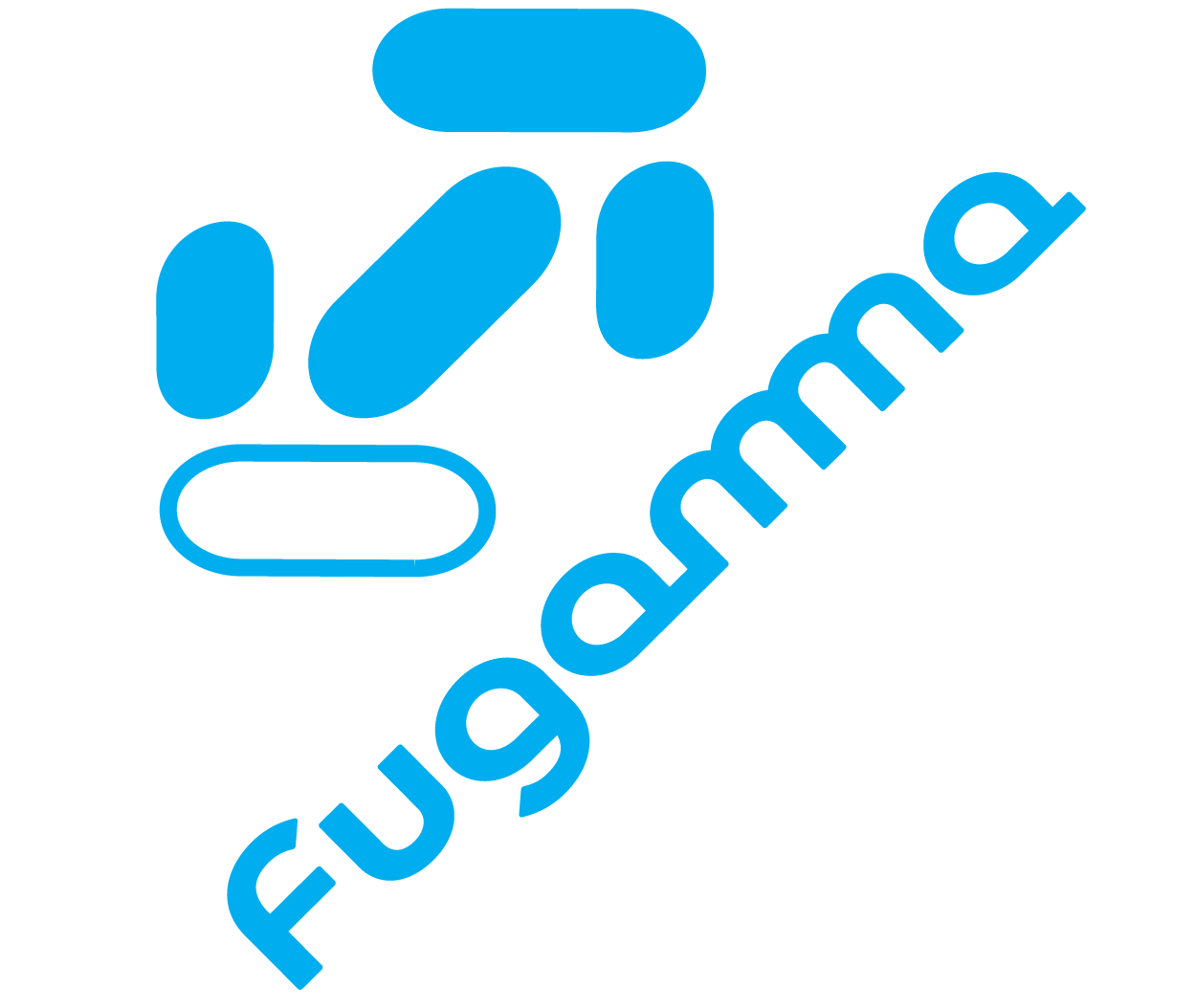 PAWS' impact grows as our services expand & progress continues
By rescuing, rehabilitating, and finding loving adopters for homeless animals with nowhere else to go, and providing affordable vet care and other services so pets can stay in their homes where they are loved, PAWS provides a vital and growing safety net for Philadelphia's most vulnerable cats and dogs. The pandemic has prompted a shift toward more intensive, individualized care for more complex needs.
Together, we will make Philadelphia a no-kill city.