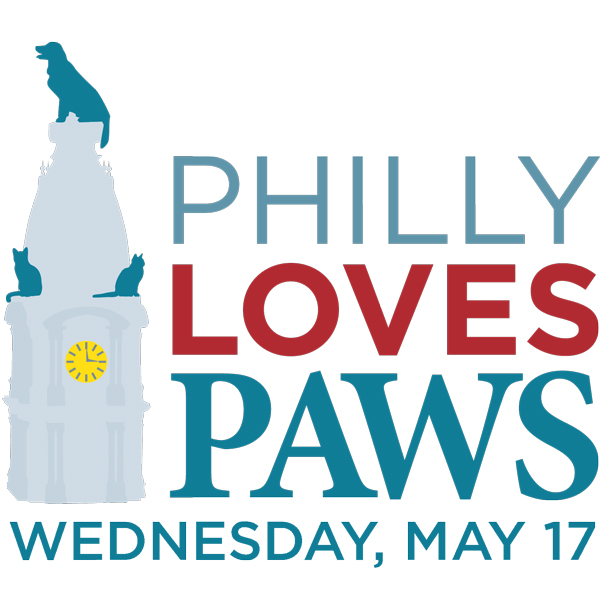 Businesses: show your love for PAWS by participating
in the inaugural Philly Loves PAWS Day!
Donate 10% of your proceeds on May 17, and help PAWS
bring Philadelphia closer to becoming a no-kill city.
Just fill out this form, and someone from our team will contact you soon to give you all the tools you'll need to make it a great
day for the animals.