Our Mission
---
PAWS is a 501(c)3 non-profit organization dedicated to saving Philadelphia's homeless and at-risk pets. PAWS is the city's largest rescue partner and provider of affordable, basic veterinary care for pet owners and rescue organizations that cannot otherwise access it. Each year, PAWS finds loving homes for thousands of animals in need, and enables thousands of families to keep their cherished pets. PAWS is working to make Philadelphia a no-kill city where every savable pet is guaranteed a home.
Rescue and Prevention
---
PAWS' comprehensive programs save and serve Philadelphia's most vulnerable pets: pulling at-risk animals out of the city's shelter and placing them in loving adoptive and foster homes, giving struggling pet owners the help they need to keep their pets as cherished family members rather than face abandonment, and preventing the birth of unwanted litters.
Our efforts are based out of our boutique-style Adoption Center in the Old City section of Philadelphia, our Spay/Neuter and Wellness Clinic in the Grays Ferry section, and our Northeast Adoption Center and Low-Cost Clinic.
In 2022, PAWS...
Rescued 2,309 Homeless Pets
Served 26,348 Clinic Patients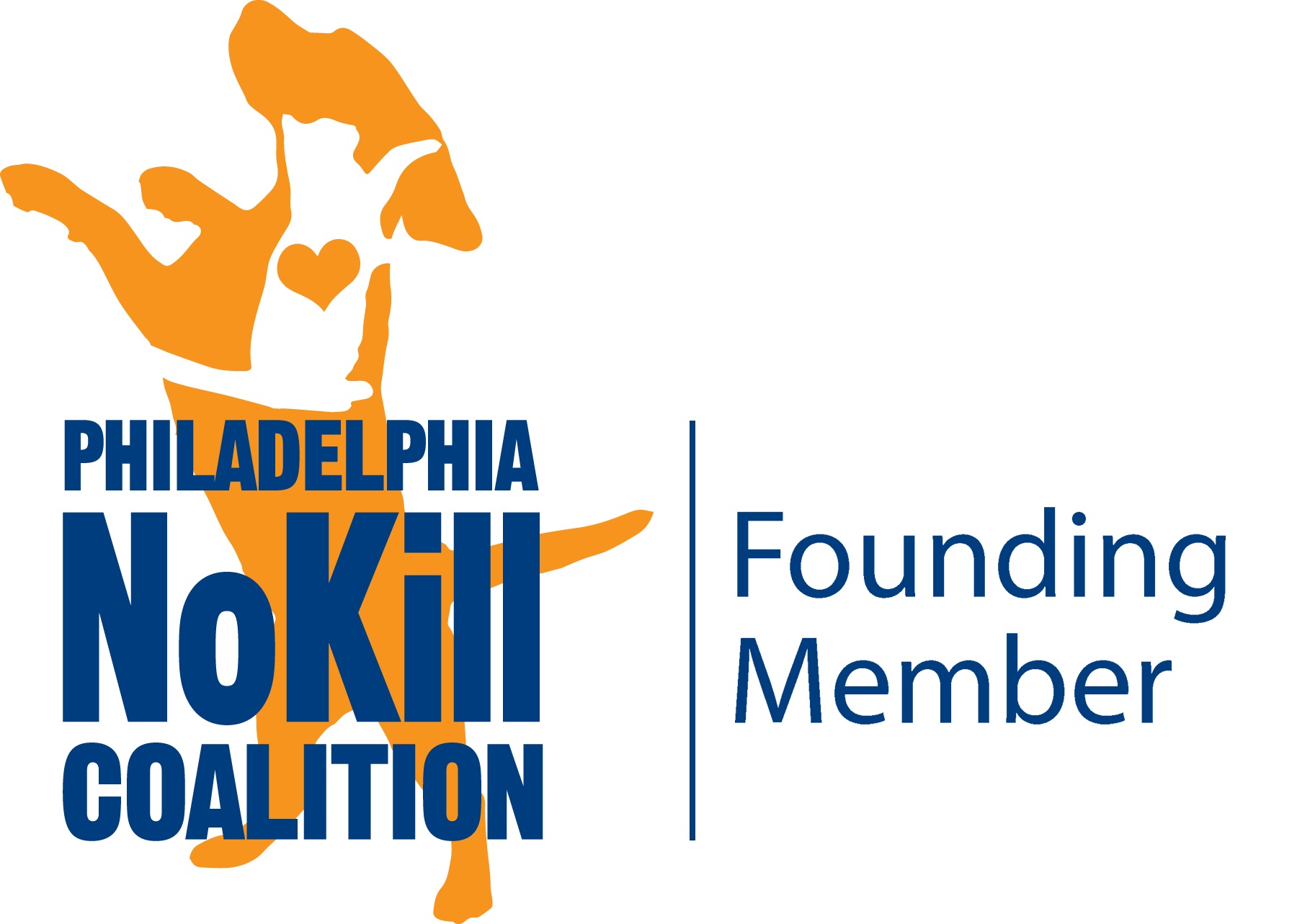 Lifesaving Collaboration
---
PAWS is proud to be a founding member of the Philadelphia No-Kill Coalition coalition which was formally announced with Mayor Jim Kenney in 2018. The Coalition is a collective of animal welfare agencies working together to end the killing of savable pets in shelters. We will achieve our goal by preventing shelter surrenders and increasing rescue, adoption, and foster placements for pets with nowhere else to go.
Exciting Results
---
There has been a dramatic reduction in Philadelphia's homeless pet population since PAWS began: 54% fewer animals entered the city shelter in 2022 than when we started in 2006 – just under 14,000, down from 30,000. The lifesaving rate has also steadily climbed: to 87% in 2022, up from the horrific 11% that prompted PAWS' founding more than a decade ago. Still, there is much work to be done to ensure survival for every savable pet in Philadelphia.
See PAWS' most recent impact report for more information.
PAWS' efforts are 100% privately funded.
The generosity of individual, corporate, media, and foundation supporters is amplified by a highly qualified staff, a dedicated and active volunteer base and board of directors, frequent media appearances, and widespread community backing. Support for PAWS funds lifesaving initiatives which help reduce and will ultimately eliminate the unnecessary killing of Philadelphia's healthy and treatable pets.
Signature Events
---
Enjoy a scenic walk at the Navy Yard, activities for dogs and people, food trucks, live music, contests, prizes, and much more to help save Philadelphia's homeless pets!
Join us on October 7, 2023
---
A one-of-a-kind opportunity for food lovers to experience the city's best restaurants and bars, neighborhood by neighborhood, and meet the culinary stars behind the flavors.
Our Core Values
Urgency
---
We move quickly to save and serve as many animals and pet owners as possible. We stay focused on rescuing the animals who are most in danger, moving those in our no-kill facilities into loving homes quickly to create space to save more, and providing needed assistance to as many pet owners as possible as an alternative to shelter surrender.
Volume
---
We work to serve as many animals and pet owners as we can in order to make a significant impact on Philadelphia's homeless pet population. We engage the wider community to welcome many volunteers, fosters, adopters, and supporters of all kinds to participate in our efforts.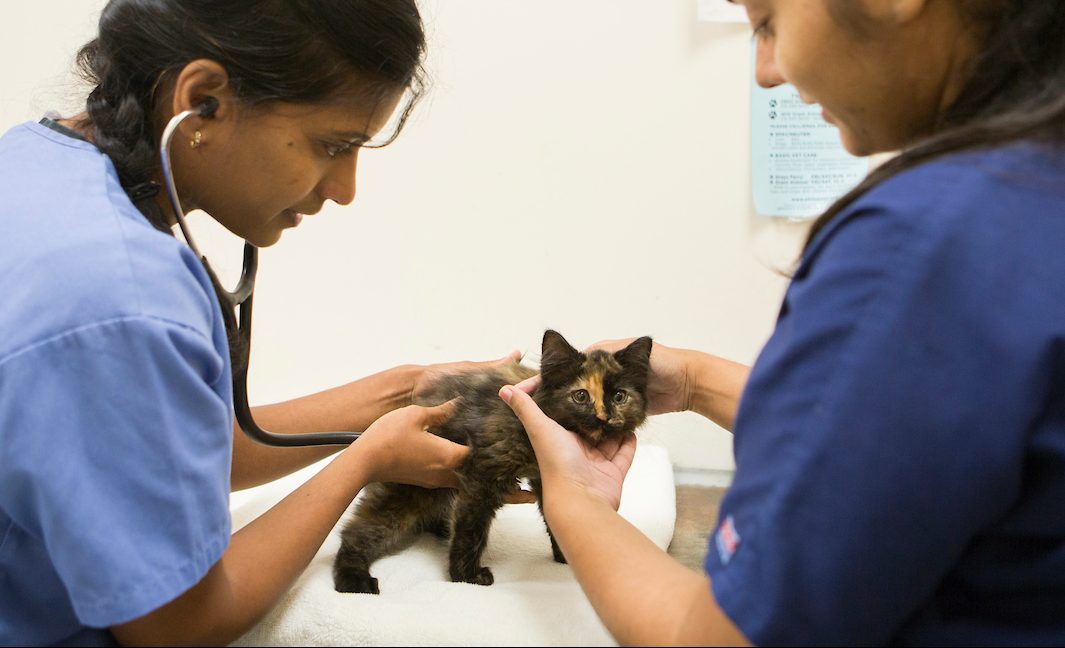 Quality of Care
---
We treat all animals as if they were our own, caring for them and making excellent adoption matches likely to last a lifetime. We use limited resources to provide the best care possible at our low-cost clinics, striving to give pet owners of limited means access to the same attention and compassion we would want for our own pets in times of need.
Leadership
---
We strive to be a model animal welfare agency: functioning professionally and transparently, and facilitating communication, collaboration, and community engagement.
Approachability
---
We aim to be open-minded and unbiased, providing the resources people need to protect the loving bonds they share with their pets.
Organizational Health
---
We build efficient, supportive teams, cultivate trust and effective problem solving, and support each other in developing skills and leadership abilities so that everyone can work to their fullest potential.