There are many ways to save a life!
---
PAWS was founded in 2005 as a small volunteer group with a dream to make Philadelphia a no-kill city where every healthy and treatable pet is guaranteed a home. We have made incredible strides thanks to caring supporters who get involved however they can, whether adopting, fostering, making contributions of time or funds, and so much more. Join our mission and start saving lives!
The Most Important Ways You Can Make An Impact
Join the PAWS Community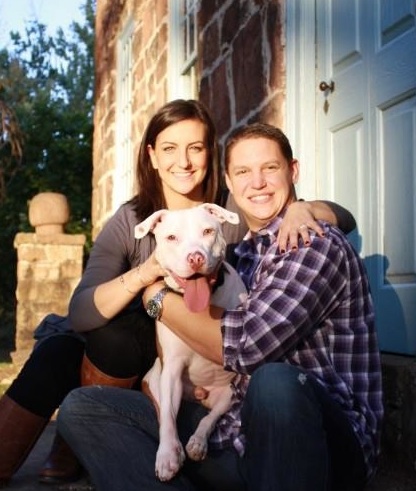 Share Your Story
---
Share your pet's story and help spread the word about PAWS' lifesaving efforts. Post your adoption update on social media to inspire others to adopt!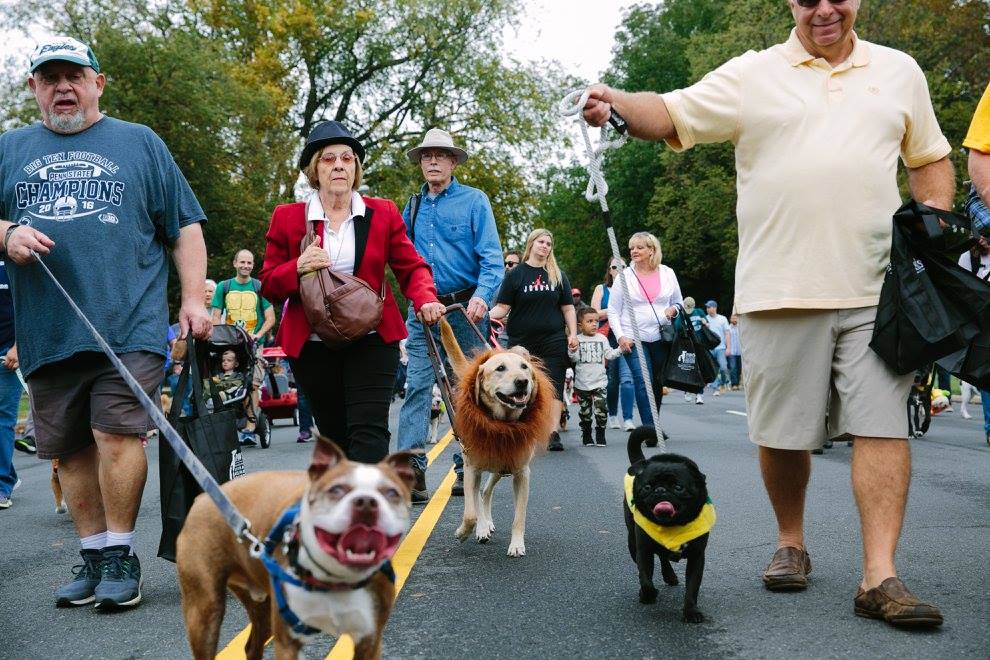 Attend PAWS Events
---
From smaller adoption events to our annual Mutt Strut fall festival and Chefs' Night gala, there's something for everyone.
Become A PAWS Partner
Businesses of all kinds play a major role in helping PAWS save lives. Whether you sponsor or host an adoption or fundraising event, donate expertise or supplies, help us reach new audiences to build support, or offer help in another way, you will be serving your community and joining a city-wide effort to make Philadelphia a no-kill city. In return, we can offer branding and promotional opportunities, exposure through our social media channels, and the appreciation of our large and loyal community of supporters.
Current Partners