12.07.2018
PAWS' Customer Service Manager Honored as Petplan Veterinary Excellence Award Semi-Finalist
---

PAWS is proud to announce that Customer Service Manager Luci Vazquez was honored as a semi-finalist for Petplan's Veterinary Excellence Awards in the category of Receptionist of the Year! Luci's nomination was selected out of thousands submitted across North America.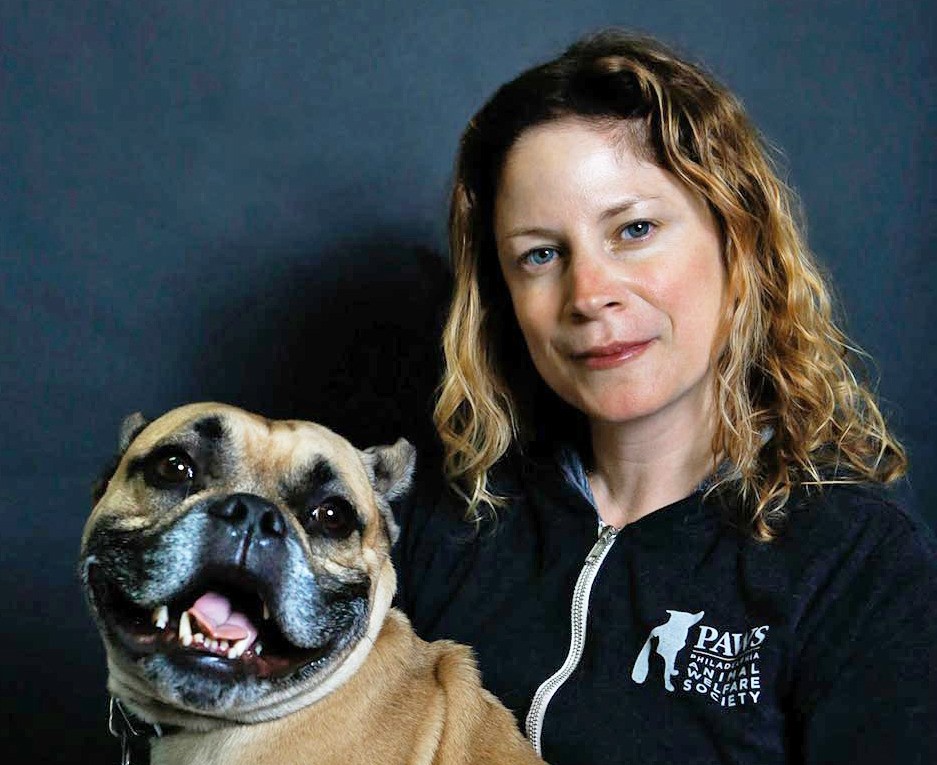 Her PAWS coworkers submitted her nomination as a testament to her hard work and compassion on a daily basis. They had this to say:
"Luci works tirelessly to make the front desk at a busy low-cost wellness clinic, spay-neuter clinic, vaccine clinic, and non-profit animal shelter (all under the same roof and happening at the same time!) a smooth operation, which is no small feat! She helps owners with minimal financial resources to find the care they need, she navigates relationships between different rescue organizations, she helps make an incredible team atmosphere at the extremely busy clinic, AND she even fosters puppies (sometimes multiple) on a regular basis! Luci recently took on a nursing mother and her three newborn puppies that were surrendered to a shelter, and as soon as they were adopted, she took on two more puppies that were similarly surrendered.
Luci has the toughest job in the building and she does it with grace and a great attitude. She comes in on her days off, she stays up late at night responding to client e-mails, she stays late when someone can't make the scheduled pickup time. Working with Luci is easy and enjoyable and I know our clients appreciate it as much as we do!"