11.10.2023
After a life on the streets, Walter retires in style!
---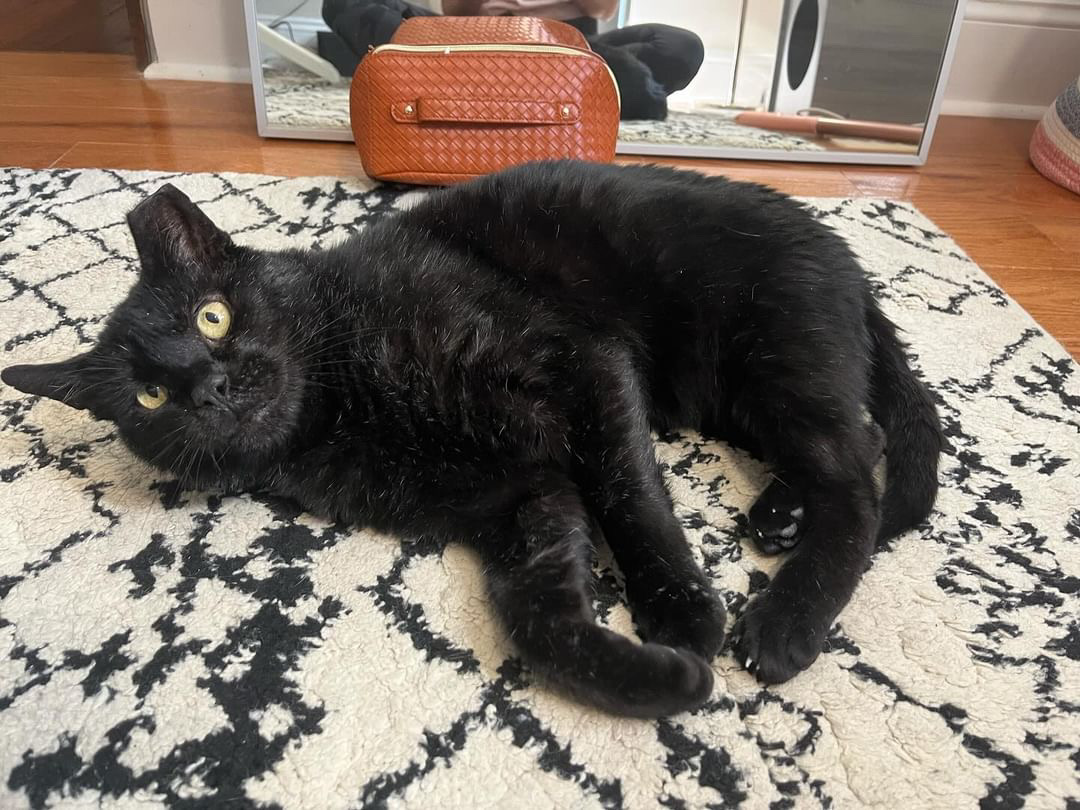 This friendly senior spent quite some time as a neighborhood regular on his South Philly block, and had even been TNR'd (trapped, neutered, and released) by a community cat caretaker who fed and monitored the neighborhood strays. When he suddenly started following caretaker Tara home and asking to come inside, she knew something had changed. She took Walter in until a spot opened up at PAWS, and shared that he seemed grateful to take a load off and enjoy life as a house cat during his stay!
When Walter came to PAWS, he was diagnosed with a painful case of dental disease that had likely been responsible for his change of heart – and it was clear that once he'd gotten a taste of inside life, he had no interest in going back! He was matched with a caring foster home where he was pampered and loved until he could receive his dental surgery, then started his search for a forever home.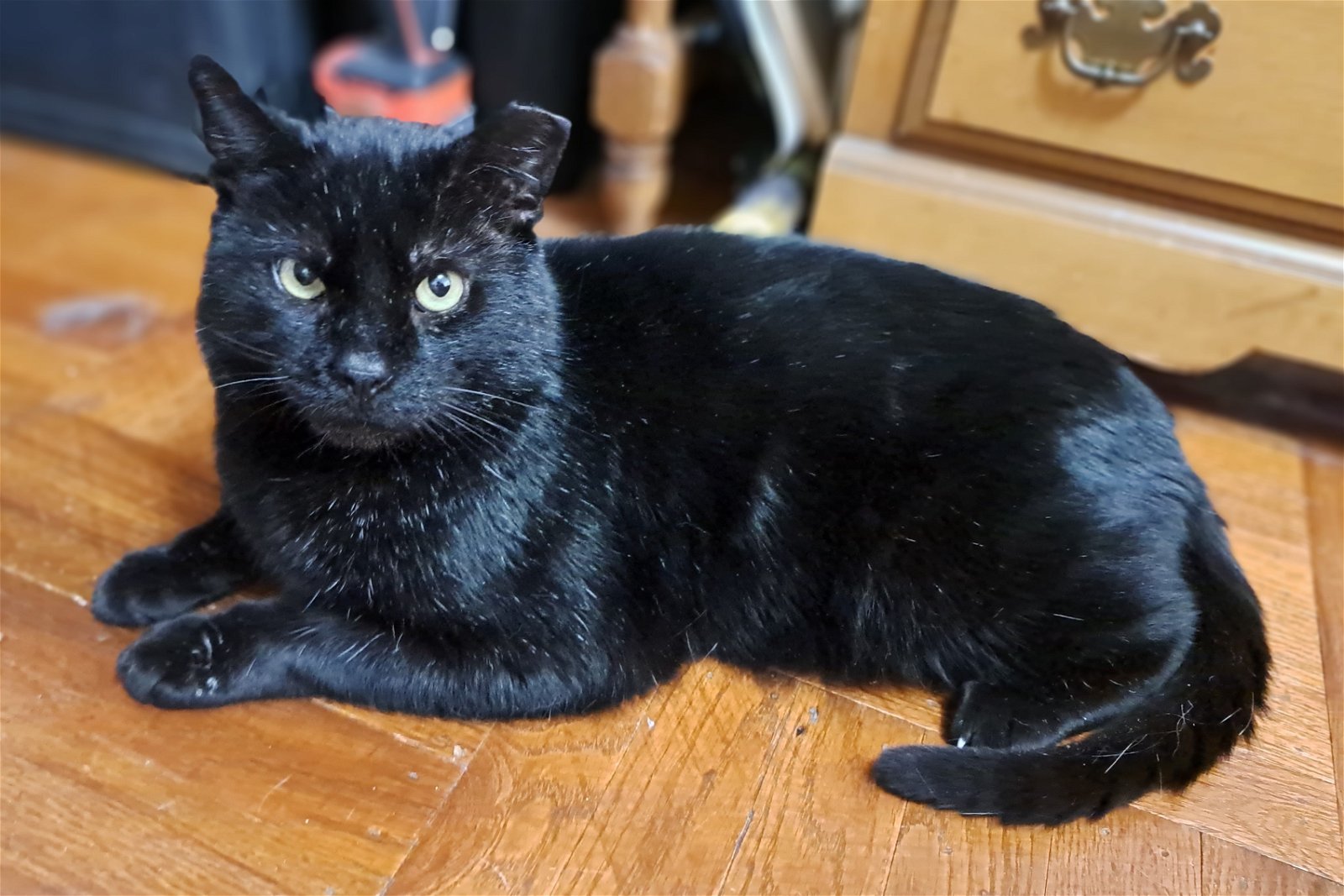 Meanwhile, Abby was searching for a friend for their own cat after saying goodbye to his companion — another senior cat named Walter. "[My partner] Alex and I were devastated when we had to say goodbye to Walter in January," shared Abby, "We knew we would adopt a cat eventually, and that we wanted a black adult/senior cat (our cat Freddy is a black cat, and we know they're often overlooked). When I saw the post on Instagram about a black cat whose name was Walter, who also got along with other cats, it felt like a sign!"
Walter officially joined the family just a few days later, and will spend the rest of his golden years with all the safety, comfort, and love he deserves. "He is truly one of the sweetest and silliest cats I've ever had," writes Abby, "We love him so much and are so happy he's part of our family. Thank you for rescuing him and looking after him until we could find him!"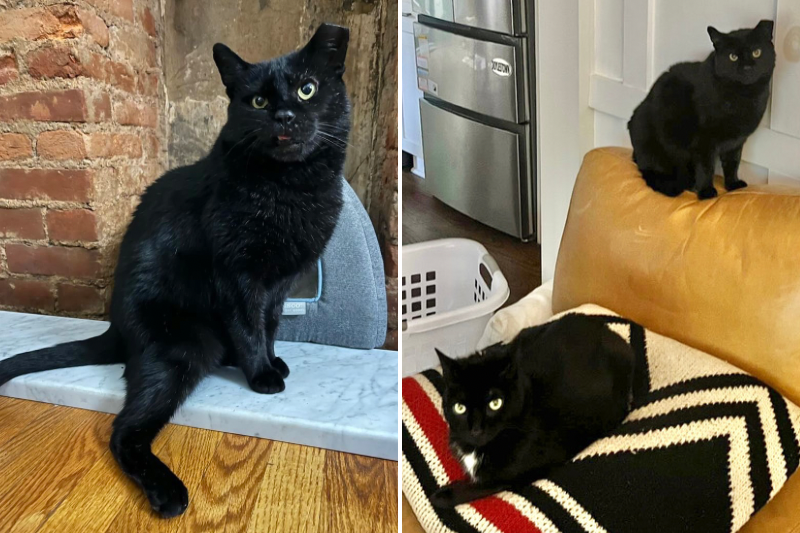 November is National Adopt A Senior Pet Month, so if you're looking to add a grey-whiskered friend to your life, see who's waiting to meet you at phillypaws.org/adopt!