Meet the PAWS animals who are most in need of homes! Whether they have special needs or just keep getting overlooked, they need extra help finding loving families. They are also excellent candidates for foster care if they are still in the shelter.
Can't adopt? Pick a dog or cat from the list and share their information with friends. You never know when or how a great match will be made!
Every animal we adopt out creates room at our no-kill shelter to save another, so each adoption truly saves a life. Visit www.phillypaws.org/adopt or contact adoptions@phillypaws.org for more information on adopting.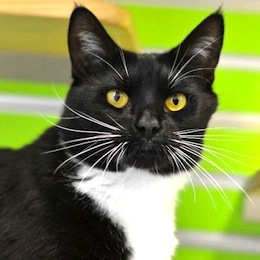 I'm an energetic and playful girl who will always seek you out to be petted and cuddled.
Location: Foster care
Why I'm urgent: I'm on a special prescription dry food diet in order to stay healthy.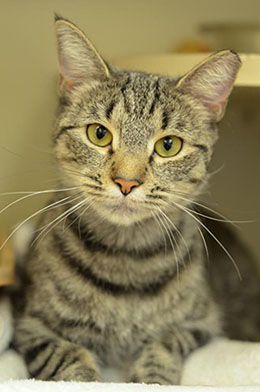 I'm a fun and playful diva looking for a human partner in crime!
Location: Foster care
Why I'm urgent: I've been waiting an especially long time to find a home.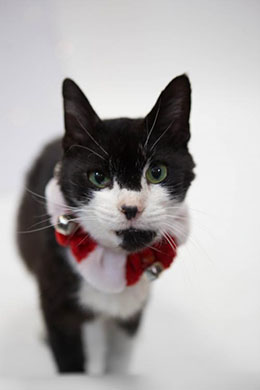 I'm a fun-loving senior who gets along with other calm cats and dogs and will always keep you smiling!
Location: Foster Care
Why I'm urgent: I have FIV (feline immunodeficiency virus, not contagious to humans or dogs and mainly passed to other cats through deep bite wounds), which means I'm more susceptible to illness but requires no special medication or treatment.
For the full list of available PAWS animals, click here.