11.22.2021
Stevie's Story: "Our lives are better because of her."
---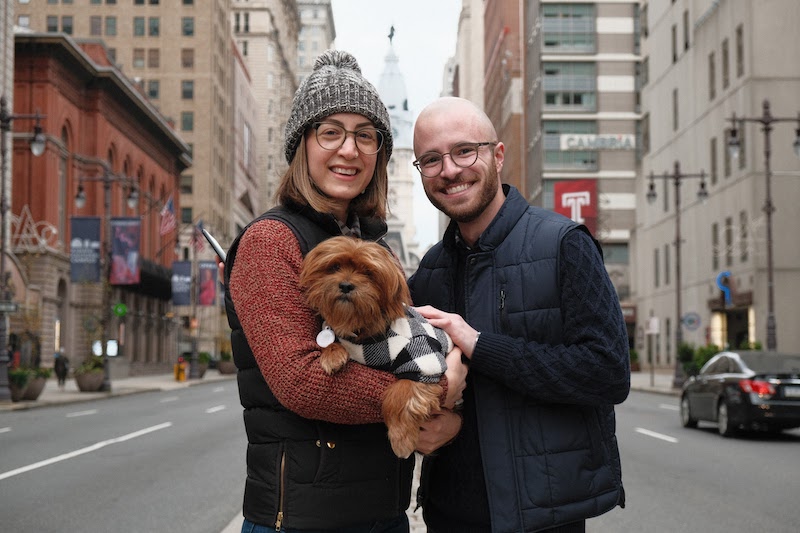 This friendly 9 -year-old was abandoned outside the city shelter last year with matted fur and painful ear infections. Although her world had been turned upside down, Stevie's bright spirit and loving personality shined through. After being rescued by PAWS and matched with a foster home to recover in, Stevie's life changed forever when she met adopters Monica and Max. One year later, it's clear theirs did, too!
"We've had our gal for 365 days and she's been the single greatest part of our lives for every single one of them! I've been updating a photo album all year with some of our favorite moments.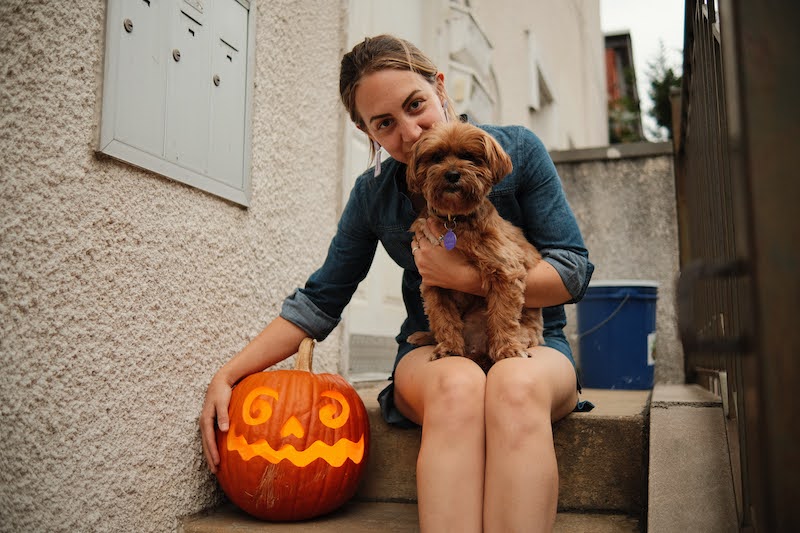 She's been everywhere from Connecticut to Virginia, the Jersey shore (both north and south!) to the Finger Lakes in NY, and Washington DC. She's even going to Florida with us for a whole month in December!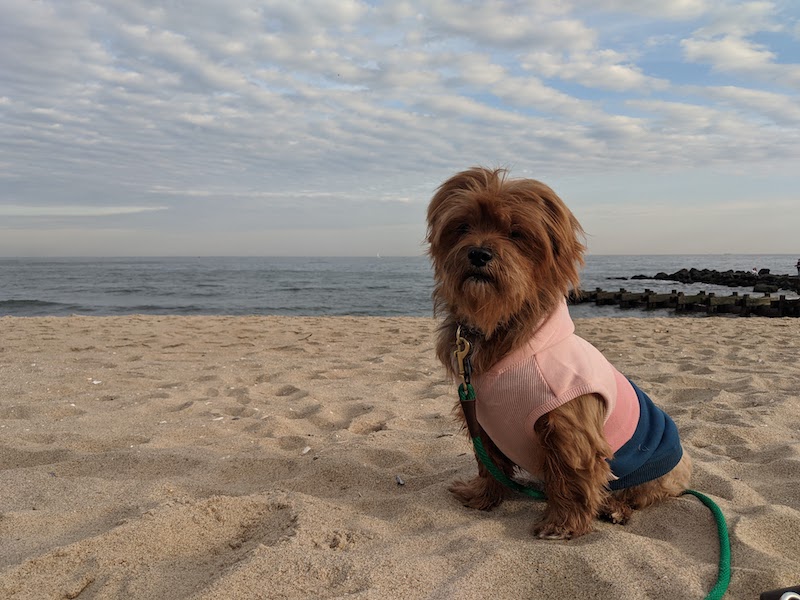 She's seen the ocean and the mountains. She's been sprayed by waterfalls and gone on bike rides at the beach. She's been my assistant at craft fairs and has gone on vacation with her best friend, Nutley (the little black dog in the album).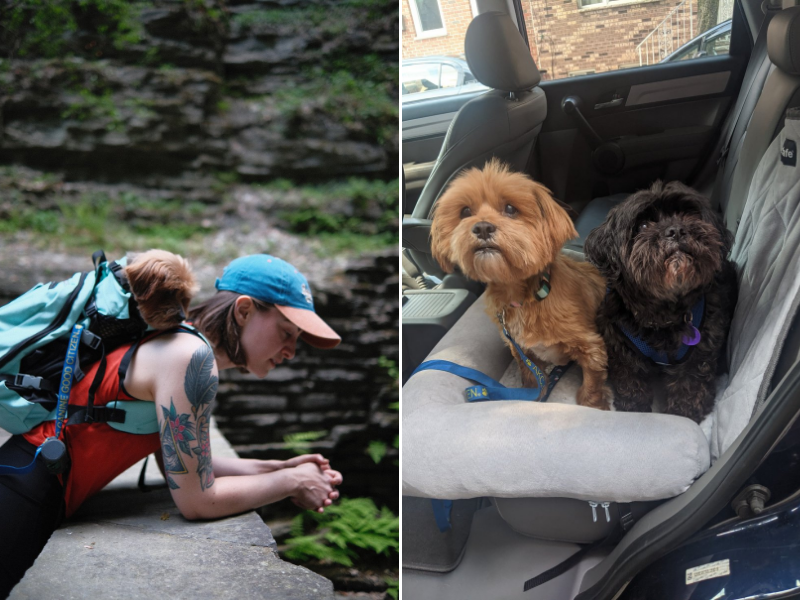 She now owns 12 of her favorite Chuck-It balls that we refer to as "her puppies." My best friend got me a hilarious custom airbrushed t-shirt with her face on it that I wear all the time. She loves peanut butter, carrots, and Starbucks Puppuccinos. She knows how to sit, stay, high five, shake hands, spin in circles, play dead, and speak! She's the best dog on the entire planet, and we love her more than I could ever show in pictures!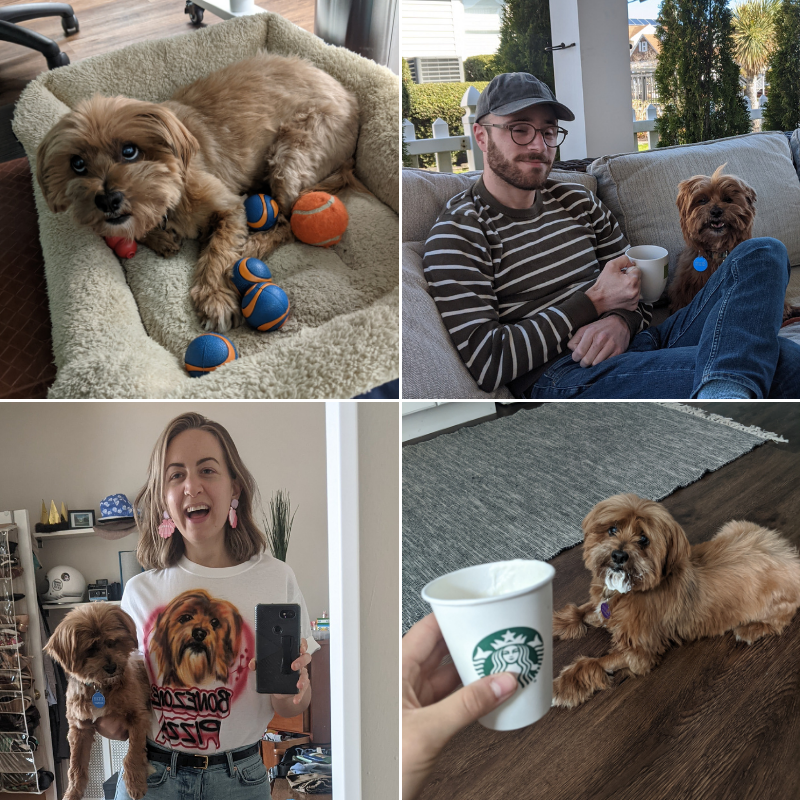 If I keep this going any longer, I'll start to cry, so I'll wrap up. Thank you so much for bringing her into our lives, and for all your help while adopting her. We're so grateful to PAWS and both of her foster families for giving us Stevie. She's a truly special dog, and our lives are better because of her. She's happy and healthy and loves to romp around. She has a good life, and we have a lot more adventures ahead of us!"