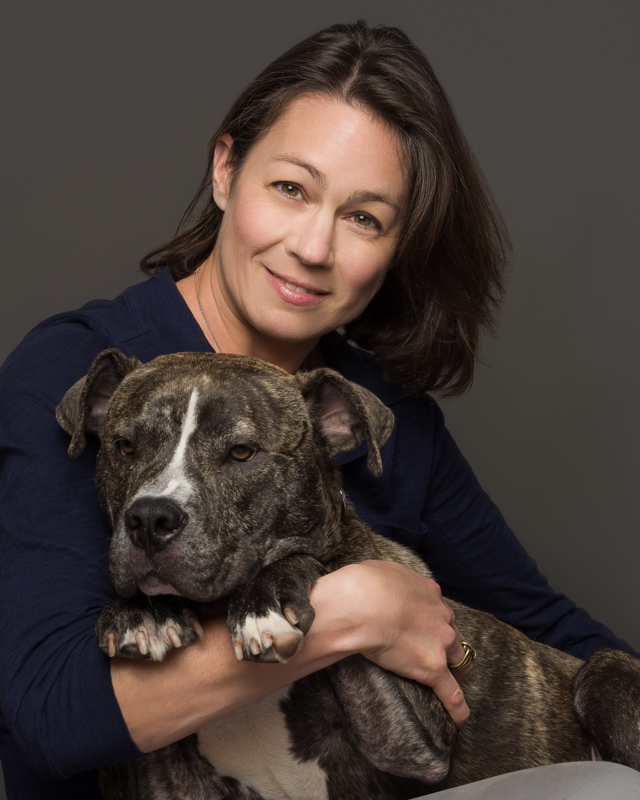 Photo by: Kevin Ackerman
Melissa Levy
Executive Director
---
At PAWS since:
2006 as a volunteer; 2007 as a staff member.
Pets at home:
Rosie, a black lab mix, who I rescued from Philly's animal control shelter in 2005 and quickly inspired me to start helping others find the loving homes they deserve.
The most rewarding thing about my job:
is that it doesn't feel like a job at all. I get to do work I love with people who constantly teach me what caring, generosity, and dedication looks like. Together, we are making Philadelphia a better place for pets and the people who love them. I couldn't ask for more!
When I'm not at work, I'm probably:
At the shore, planning our next travel adventure, or both.