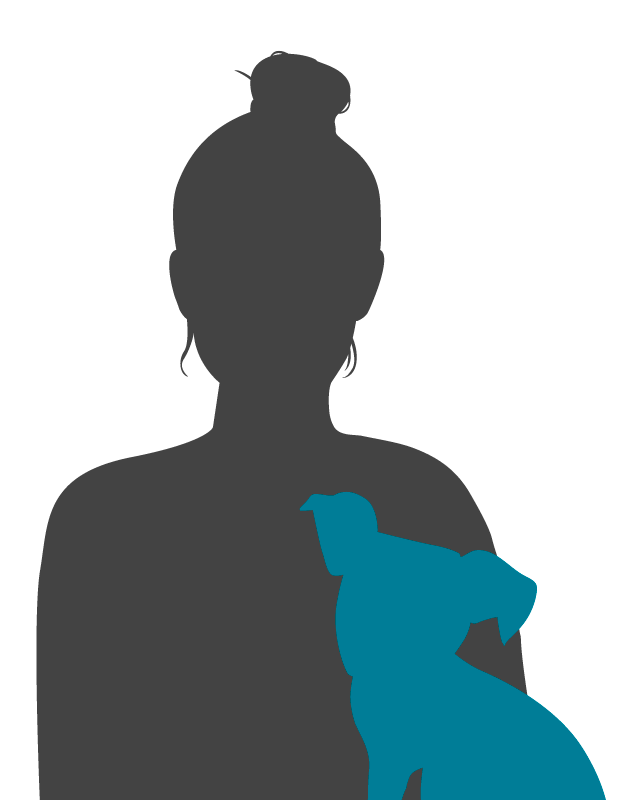 Jessica McHugh
Office Manager
---
At PAWS since:
2021 as a volunteer, 2023 as a staff member
Pets at home:
Chase (aka The Baby), my 5 year old Yorkie-Bichon mix, my soul dog - who makes my heart happy every day.
Daisy Lynn, my rescued puppy mill mama, 10 years young Cairn Terrier - she has truly made me so proud because watching her blossom has been the greatest gift imaginable!
The most rewarding thing about my job:
First, it doesn't feel like a "job" because I look forward to coming everyday. The people I work with here are the most compassionate and generous people I have ever met. The impact PAWS has on the community, pets, and pet parents astonishes me. It is remarkable to see that impact from behind the scenes as I do. It feels more like an honor to be a part of this organization rather than a job.
When I'm not at work, I'm probably:
Outside - soaking up the sun whenever possible. I love being outside with my pups, walking and exploring. Digging around in my garden or planting something new in the yard. Or heading to the shore to visit my family.