02.08.2021
Shirley: a new start for an old soul
---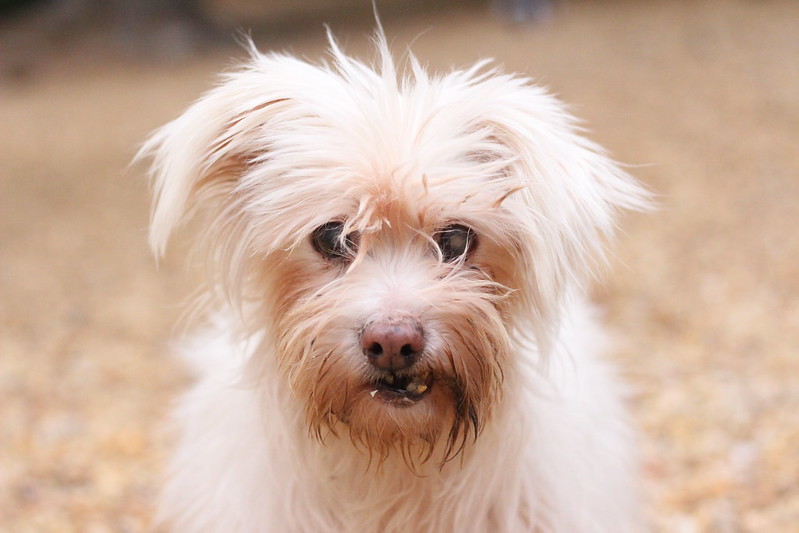 Every pet deserves comfort and love in their golden years. Shirley was low on both when we rescued her, but that soon changed thanks to PAWS' supporters and one incredibly caring family! Found outside in freezing temperatures, this gentle senior was almost completely blind and suffering from severe untreated dental disease. She'd clearly had a difficult start before arriving, and her journey wasn't over yet. In the short term, Shirley desperately needed dental surgery. In the long term, she needed a special forever family to give her the medical support she needed as she aged.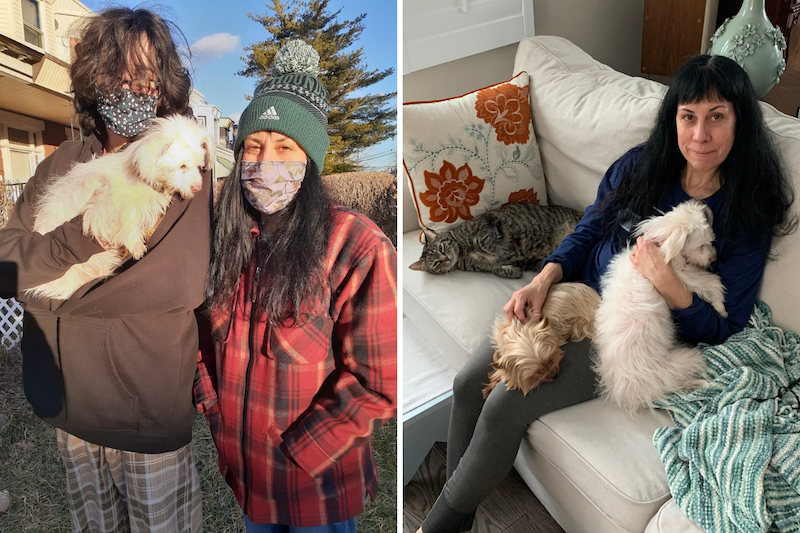 Luckily, both were waiting for her at PAWS. Shirley had her problem teeth removed thanks to PAWS' Tooth Fairy Fund, and could finally look forward to enjoying a pain-free life. Meanwhile, the Slater family had spent nearly a year looking for a sweet and mellow senior dog to join their pack, and were more than happy to take on a pet with special medical needs. Shirley was a perfect fit, and she now spends her days spoiled, snuggled, and loved like she deserves. From adopter Christina: "Shirley is doing great! She's so cute…she loves to be held and does this little hop up when we pick her up. She navigates around the house really well (it's one level) and is so comfortable here already. She loves sleeping in her little bed right by the heating vent during the day and sleeps with me at night. She's been to the vet for her check up and is going to the groomers next week. We are so happy to have Shirley here with us!"
Want to help us save more dogs and cats like Shirley? Make a gift to PAWS' Tooth Fairy Fund and give a new start to the pets who most need it!