12.20.2022
Scarlett: small frame, big spirit!
---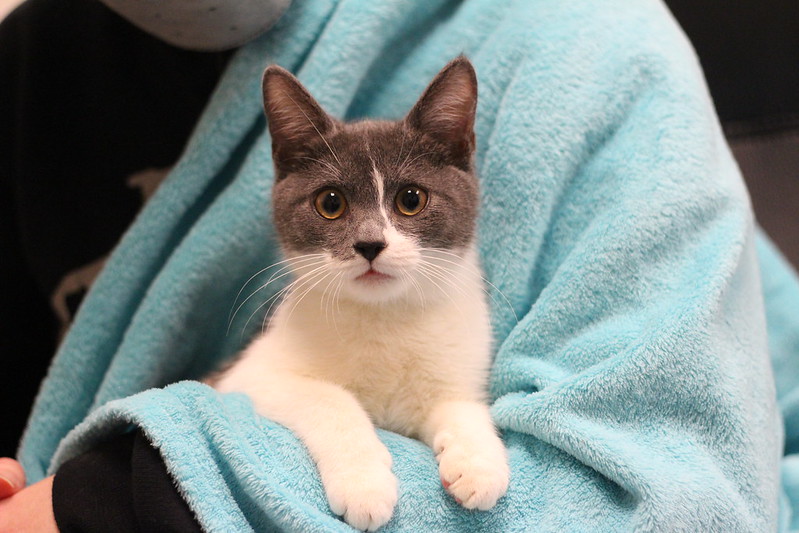 Sometimes, the biggest spirits come in the smallest packages! When four month old Scarlett was first brought to PAWS by a Good Samaritan, her prognosis looked grim. Found outside with completely paralyzed back limbs, she got around by dragging herself with her front legs, and could only go to the bathroom if someone expressed her bladder. Whether she'd been in a home that was unable to care for her, or had miraculously survived on the street, it was clear this little one needed love and a whole lot more.
Our medical team feared that Scarlett's quality of life would be very poor at the shelter – once staff were gone for the day, there would be no one to express her bladder overnight. Luckily, a veteran foster parent happened to be visiting the shelter at just that time, and volunteered to give Scarlett the specialized care she needed and help us assess her overall health.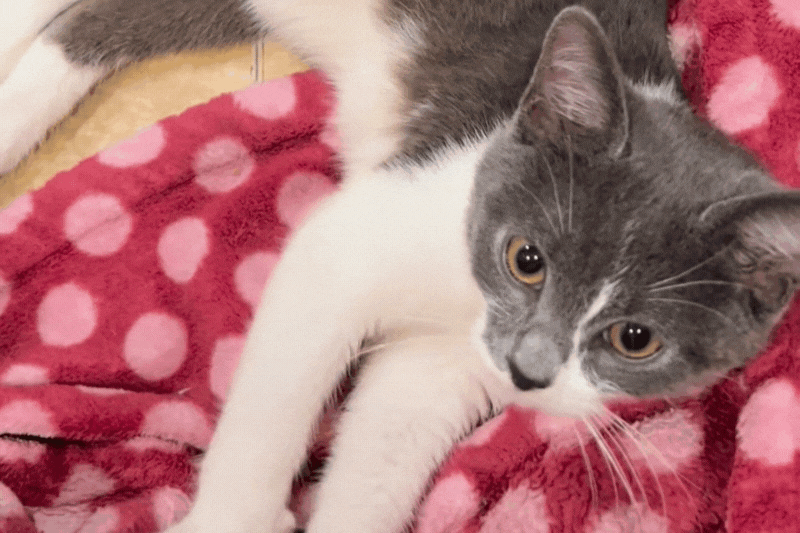 After just a few days at home, it became abundantly clear that Scarlett was not only surviving – she was absolutely thriving! "She's full of life, and loves everyone," shared foster mom Lori. Scarlett's paralysis and incontinence have had no effect on her playful and affectionate personality, and it's clear she doesn't know she's any different. She zooms around the house, wrestles with her cat friends, and snuggles and purrs like a champ!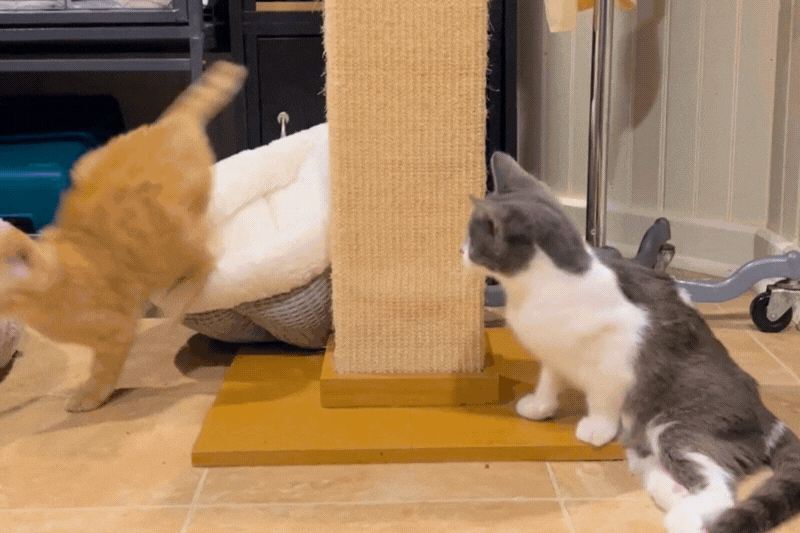 Dr. Leslee from PAWS confirmed that Scarlett would have a wonderful life ahead of her once she finds the right adopter. "She's very happy, she's very playful, and she's very loving," says Dr. Leslee. Everyone who meets her agrees, and we know she's going to make her future family incredibly happy! Now officially available for adoption, Scarlett is ready to spend the rest of her life with someone who's as special as she is.