PAWS Partner
Philadelphia Flyers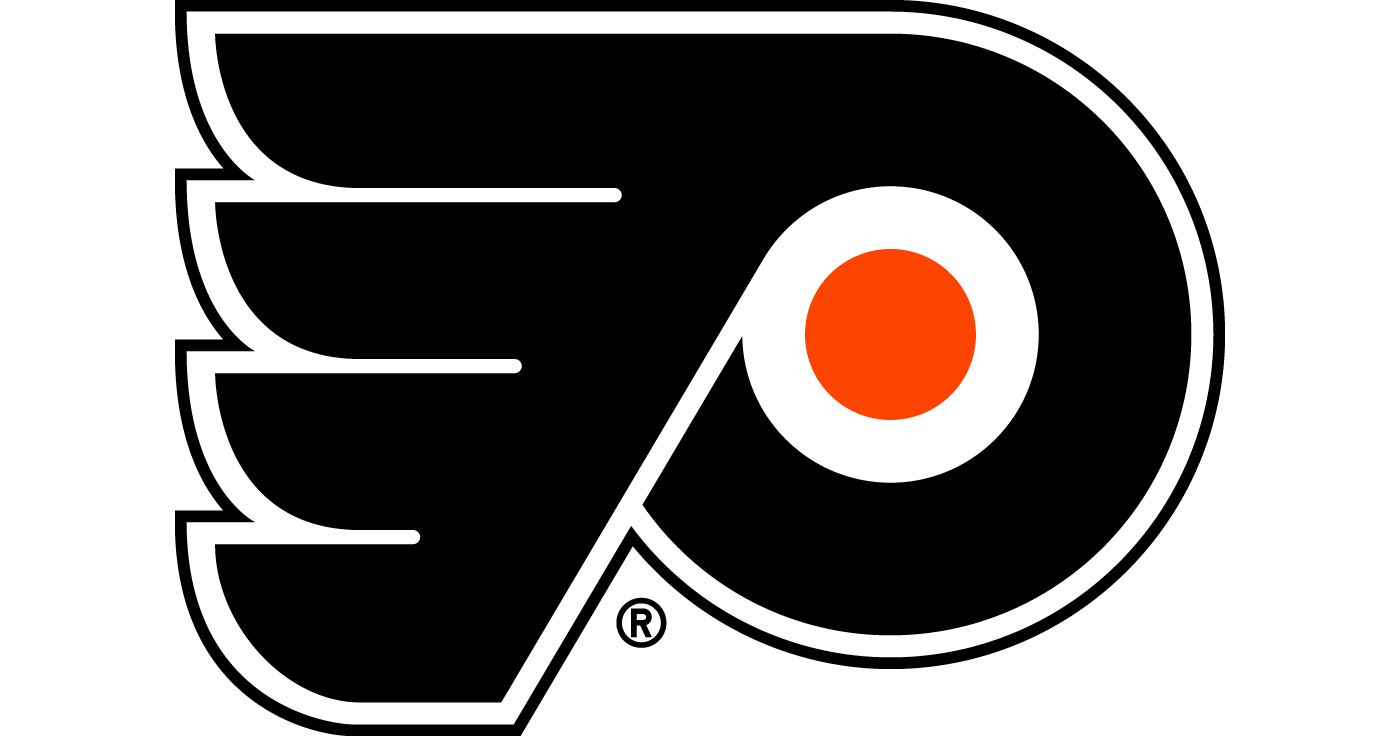 PAWS Partner
Philadelphia Flyers
PAWS thanks the Flyers for their generous support of our lifesaving efforts! We have placed pets into loving adoptive homes with several players and are grateful for the support of the whole team! 
Sean Couturier adopted Flower, a kitten rescued by PAWS after she was found as a stray.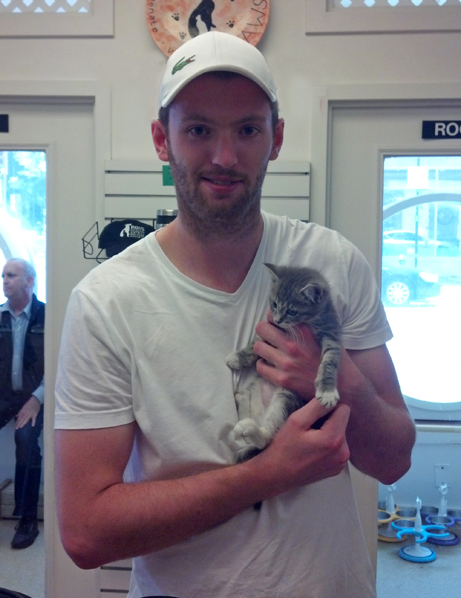 Nick Grossmann and girlfriend Rita Madden opened their home to become PAWS foster parents! They most recently saved a life by fostering Annabelle, which opened up a space for us to rescue another dog in her place.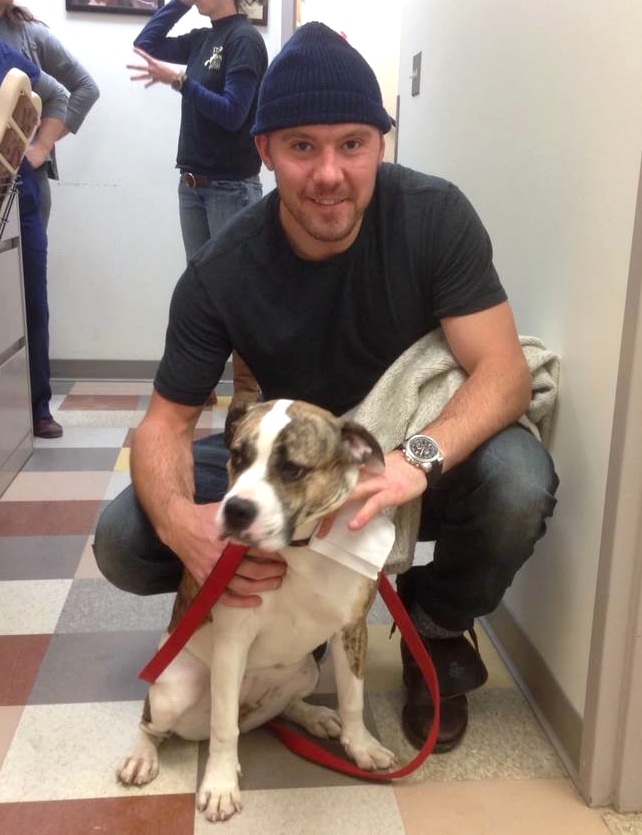 Shayne Gostisbehere visited our shelter and spent time with the animals! See video.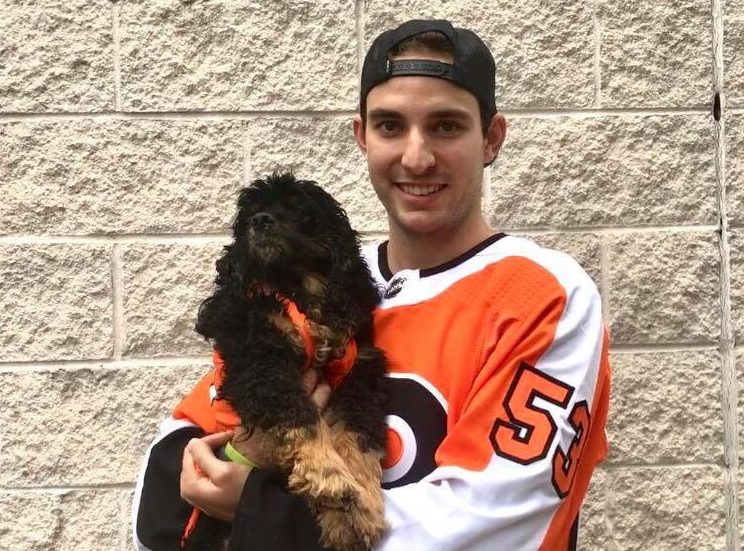 Wayne Simmonds sent this special message to PAWS on the occasion of our 10th birthday.
The Flyers regularly host PAWS at home games to raise funds and find homes for adoptable dogs.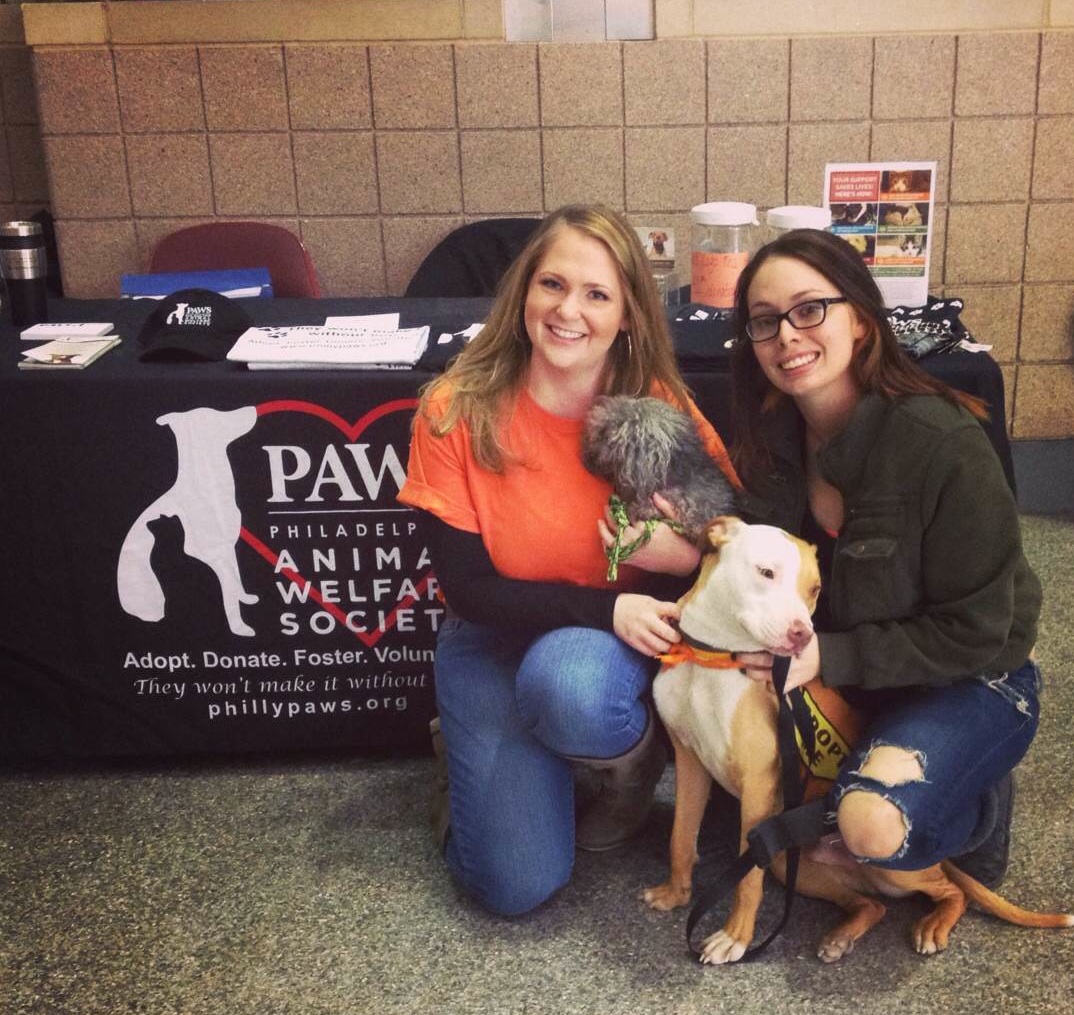 PAWS was featured on the big screen to spread the word about our lifesaving efforts!