04.11.2023
It's Kitten Week at PAWS!
---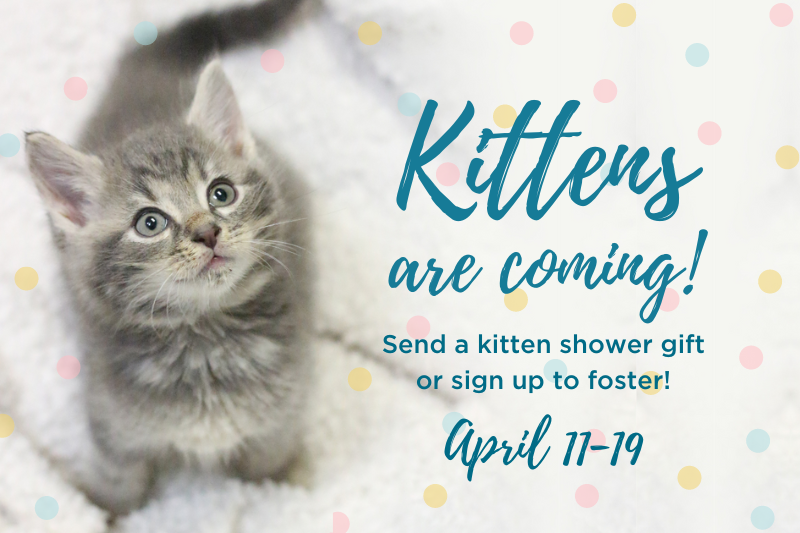 Spring marks the start of kitten season, which means hundreds of orphaned babies as well as mothers with newborns will arrive at the city's shelters throughout the warmer months. PAWS' nursery is already filling up with a constant flow of litters, and we need your help!
To make sure we're ready to welcome the little ones, we're throwing a kitten shower and foster recruitment drive. Read on to learn all the ways you can help! And remember: this event runs for 8 days, but the need for fosters, supplies, and donations lasts all spring and summer long!
Join our Foster Team!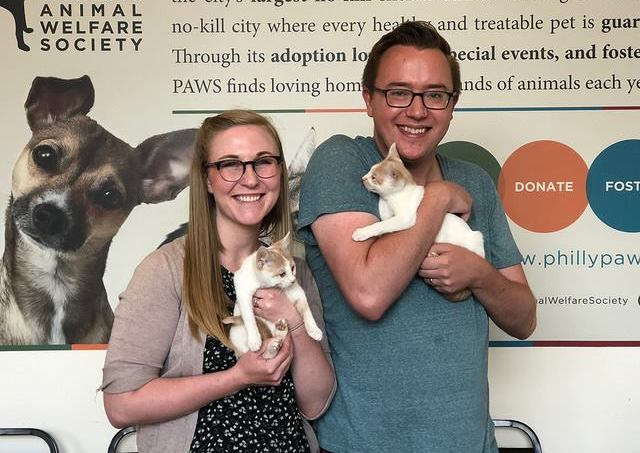 Foster parents are the reason we can save as many lives as we do, and they are essential for young kittens, who are too small and fragile to survive in the shelter. By signing up to foster now, you'll ensure enough homes will be ready as kittens arrive in the coming weeks and months. Our foster team can match you with orphaned siblings or singletons, bottle-feeders, or a mom with babies — based on your comfort level.
Join us for our live online foster orientation on Wednesday, April 19
This year, we're making it even easier to get started! If you sign up to foster by Tuesday, April 18, you'll be invited to our online foster orientation on Wednesday, April 19 at 6pm. You'll learn all about our foster program and how to care for young kittens, and then you'll be able to start fostering as soon as you're ready! Join us and help us save lives!
Send supplies for our kitten shower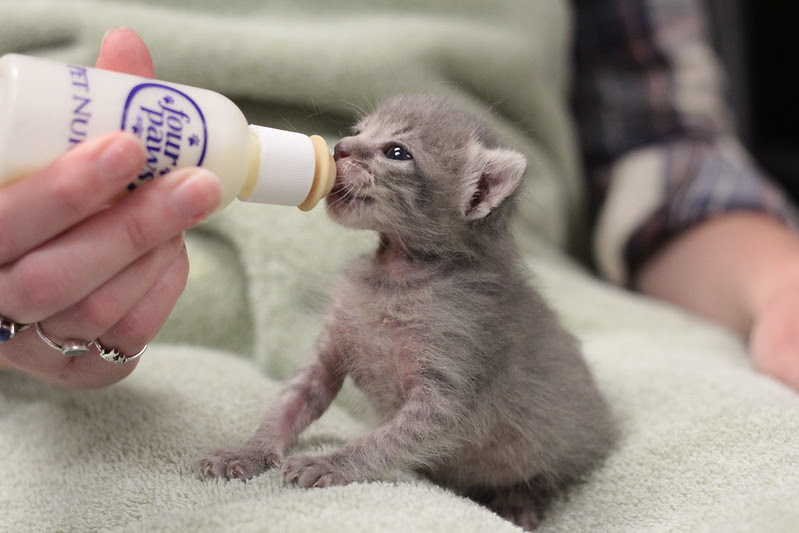 Between in-shelter kitten care and supply kits for our foster parents, we go through tons of formula, wet food, and other necessities that keep growing babies heathy and nourished. You can help make sure we have everything we need to care for them by sending supplies through our Chewy Wishlist or Amazon Wishlist. (We'll need donations throughout kitten season, so please bookmark these pages for later!)
During Kitten Week only: Make a gift, have it DOUBLED!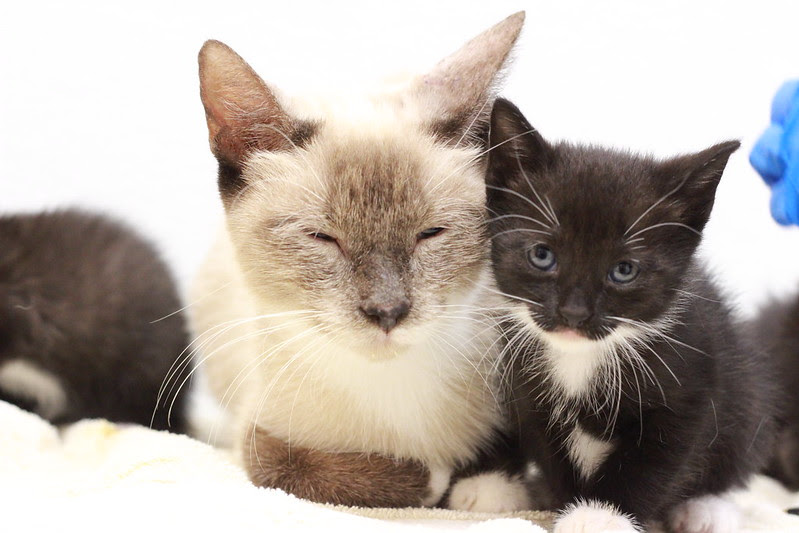 As some of the most fragile animals we rescue, kittens often require above-and-beyond care and medical treatment due to illness, injury, or failure to thrive. Your gift of any amount will ensure we are ready for the little ones who will be counting on us. Because the need is so great, all gifts to our Kitten Care Fund are being matched by the Tringali Family, up to $5,000!
The Tringalis are PAWS adopters and dedicated animal lovers who are committed to helping all pets in need — we are so grateful for all of their support and for this wonderful opportunity. Please give today to double your impact!