01.14.2019
In From The Cold: New Foster Initiative Brings Warmth in Winter to Friendly Stray Cats
---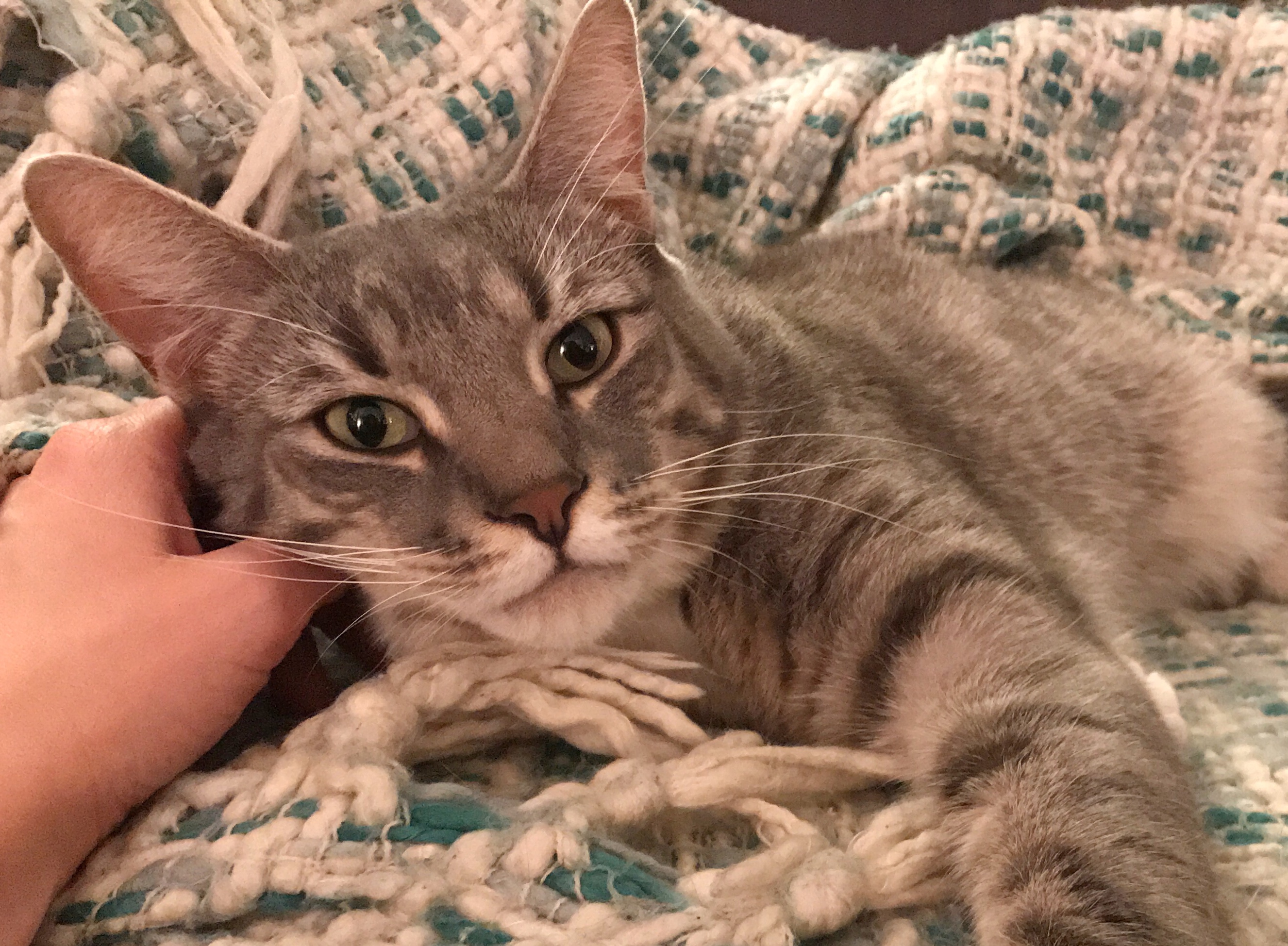 "If you're cold, they're cold." It's a phrase we've all heard about protecting pets in the winter time. As temperatures drop and sidewalks get icy, many animal lovers see friendly neighborhood cats suffering in the cold and turn to us for help. Our ability to accept animals from the public has been limited in the past, since we need to ensure we have enough space to rescue at-risk pets from the city shelter. But this year, with help from a generous supporter, we've found a way to give safe haven to more animals who need us.
PAWS has launched our "In from the Cold" foster initiative, and its ultimate success depends on you. By opening your home during these winter months to provide a warm place for a homeless cat to stay, you'll make room in our shelter so we can save the next cat in need. PAWS provides vet care, spay/neuter surgery, donated food and supplies when possible, and opportunities to find the forever home they deserve through adoption events, online exposure, and more. Fill out our foster application to get started, or learn more about our foster program here.
Bring a cat "In from the Cold!" All it takes is love – and a little room in your home – to be a hero.