PAWS Partner
The Landenberger Family Foundation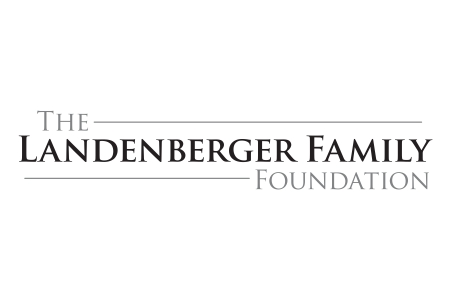 PAWS Partner
The Landenberger Family Foundation
The Landenberger Family Foundation was established by William Landenberger, the last member of a family with roots in Philadelphia since before the nation's founding, having fought in the American Revolution.
The Foundation honors the legacy of its namesake by generously supporting charities located in and near Philadelphia that are dedicated to civic improvements, historical preservation, medical research, education, and animal welfare.
PAWS is deeply grateful for The Landenberger Family Foundation's generous support in the form of lifesaving grant funding. PAWS is 100% privately funded; their support is invaluable to our ability to carry out our mission and save lives.