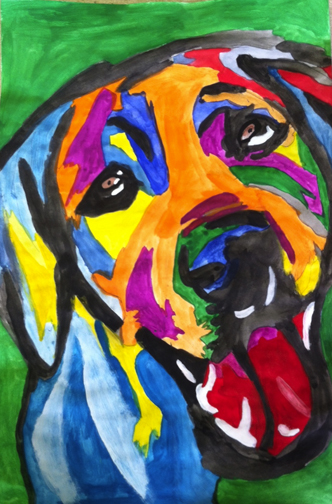 On sale now: "The Dog Ate My Homework" is a 12-month 2014 calendar featuring student artwork inspired by real-life shelter dogs.
The calendar is produced by FreshArtists in an effort to support arts education and animal rescue. 
Proceeds will benefit PAWS and two other rescue organizations. Click here to purchase!