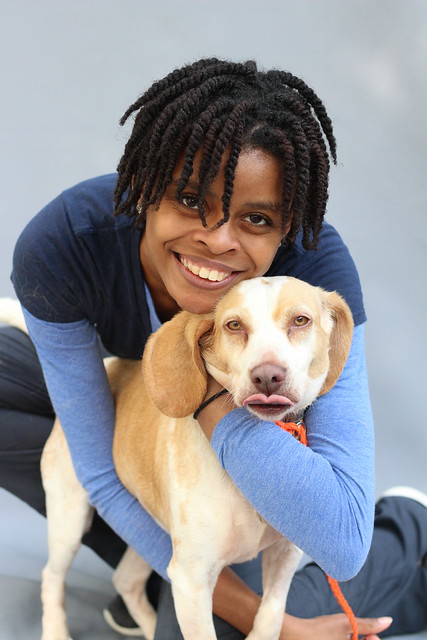 Photo by: Allison Homer
Sierra Davis
Veterinary Technician
---
At PAWS since:
2019
Pets at home:
2 dogs: Sophie (5 year old pitbull) I had her since she was a puppy and she is spoiled rotten. Ozzy (8-10 year old Cairn Terrier) I rescued him last year when his owners could no longer care for him and now I don't know what I would do without him.
The most rewarding thing about my job:
This is the job of my dreams so it doesn't feel like work to me. Seeing the smile on people's faces knowing that their pet is in good hands or the feeling I get when I see the animals that I have once cared for being able to walk out of the building and begin their journey to adoption. These are the things I value most about what I do.
When I'm not at work, I'm probably:
Reading Game of Thrones or binge watching Grey's Anatomy.