Attention artists: design the next PAWS Mutt Strut t-shirt!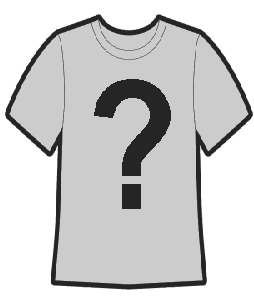 The winning design will appear on the official event t-shirt for the 10th Annual PAWS Mutt Strut, which will be held October 22, 2016 to benefit PAWS' lifesaving efforts.
Submissions due: September 19
Finalists announced: September 20
Online voting: September 20-26
Winner announced: September 27
Send submissions to: designcontest@phillypaws.org. Multiple submissions are welcome! PAWS will select finalists, then open public voting to determine the winner.
Design specifications:
Maximum 2 colors
Family-friendly, unisex design
Front of t-shirt only
Color of shirt will depend on winning design
Suggested text (not required, but please use only items from this list if you incorporate text):
10th Annual PAWS Mutt Strut
October 22, 2016
The Navy Yard
Where Saving Lives is a Walk in the Park!
Logos (suggested but not required):