These PAWS cats have been flying under the radar, waiting to be noticed! Meet the cats who are looking for a new start in life after being rescued by PAWS; they have been waiting the longest out of any cats here. To adopt one, visit www.phillypaws.org/adopt, email adoptions@phillypaws.org, or stop by a PAWS adoption center. Special thanks to Aspects for creating these videos!

Meet PAWS' Best Kept Secrets. . . 
Lily and Lola, a pair of sisters who share a close bond and would like to find a home together. Update: now in foster care!
Sasha, a gorgeous 5-year-old who's looking for a quiet home to relax in.
Kitty, a curious 2-4 year old who's always looking for a new place to perch.
ADOPTED! Some of our "Best Kept Secrets" have gone on to new homes. Here are some adoptions we've celebrated recently. . .
Ninja, a handsome 1-2 year old who spent his days lounging on the adoption center's windowsill. He found a loving home with Michelle, who also adopted PAWS cat Ribbons to keep Ninja company!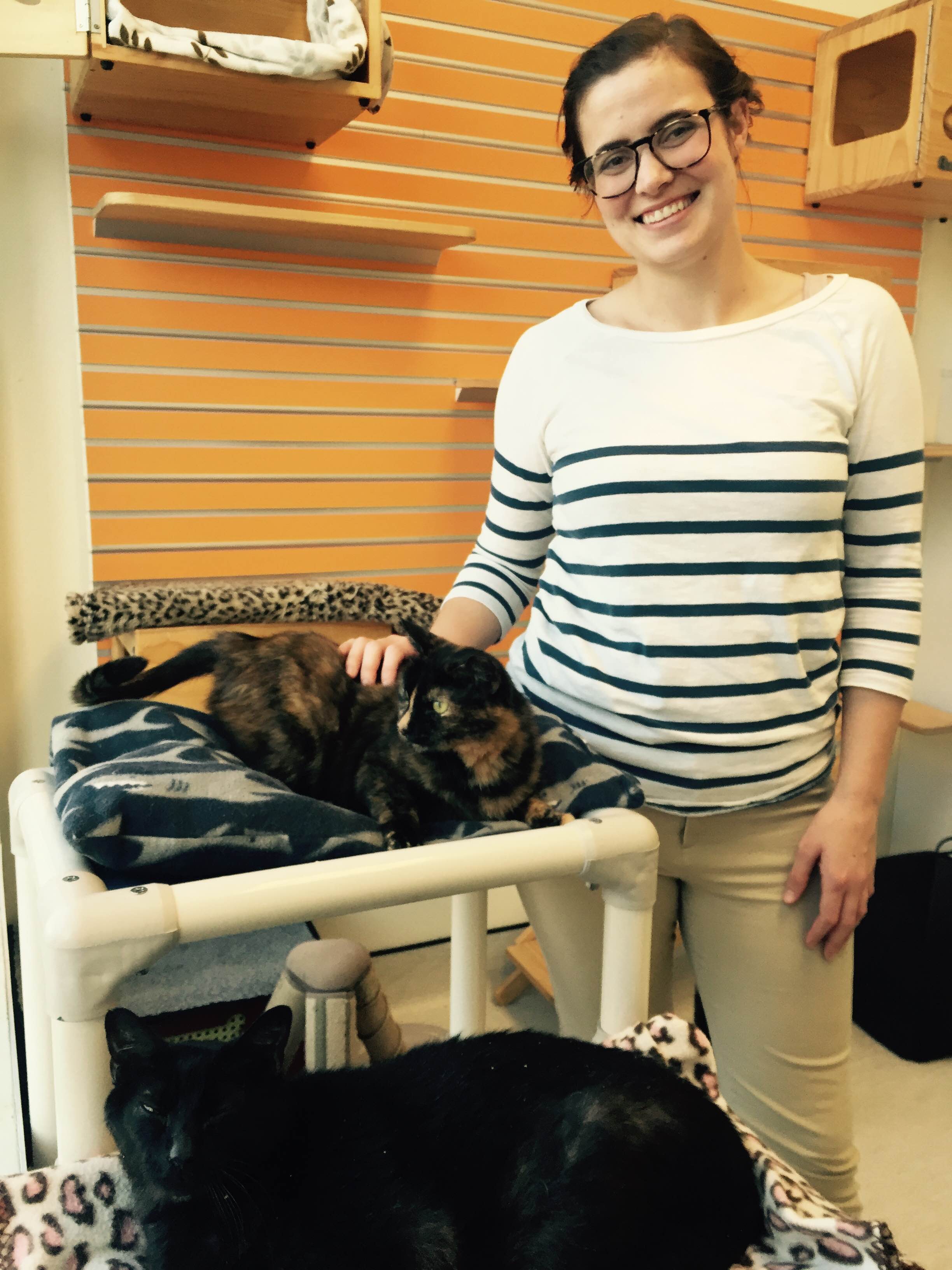 Cattleya, a sassy girl who became a favorite thanks to her big personality. She now has a loving home with Samantha and even has a little brother to play with!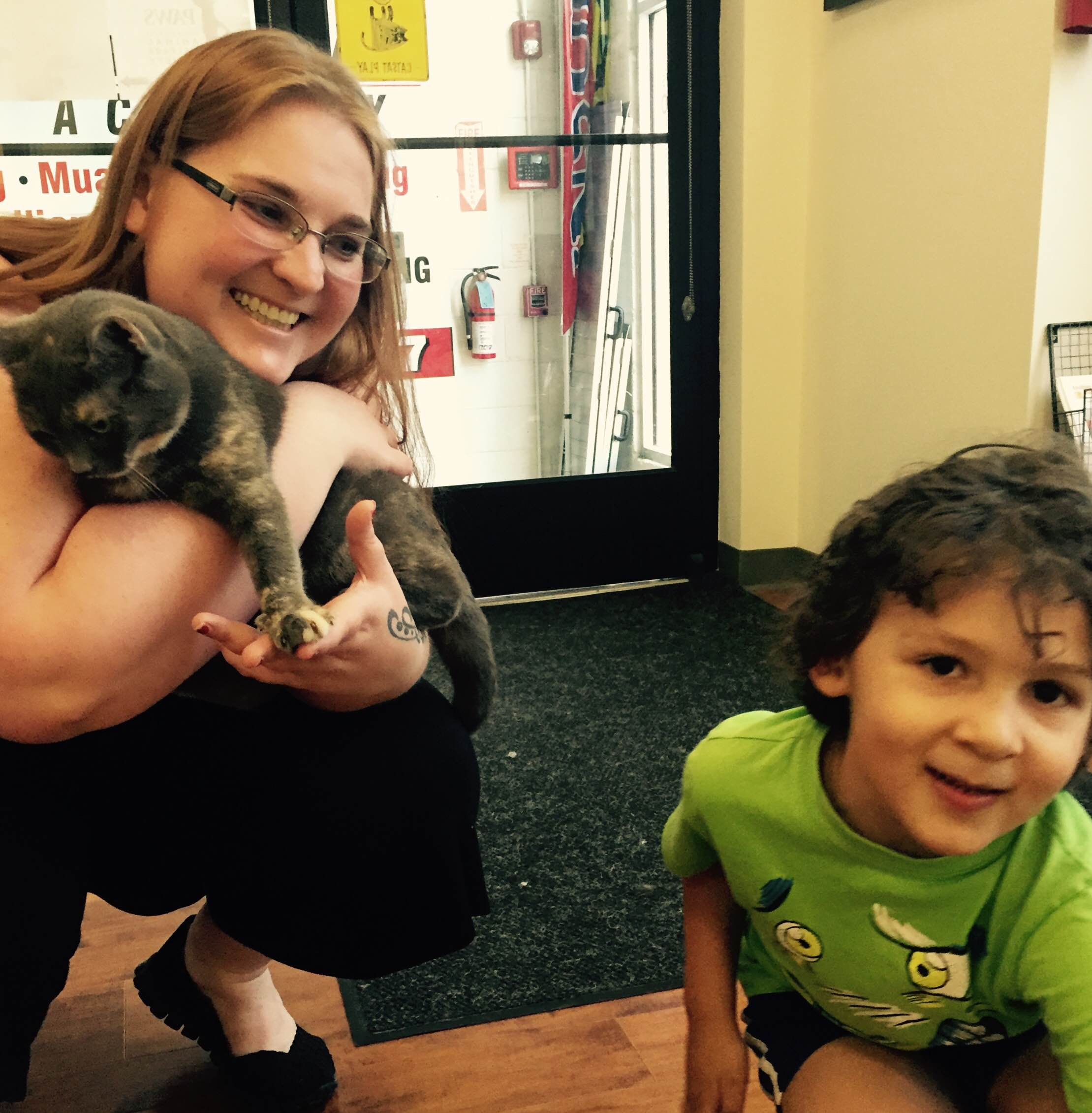 Cherry, a quiet and independent 6-10 year old cat who waited 8+ months. She finally caught the eye of the Brown family!

Jinxy, our longest-term resident, who had been in the PAWS system for a year and a half between stays at our clinic for medical care and stints at our adoption centers and foster homes. He finally found a home in West Philly with adopter Alec and has a house full of human roommates to keep him company!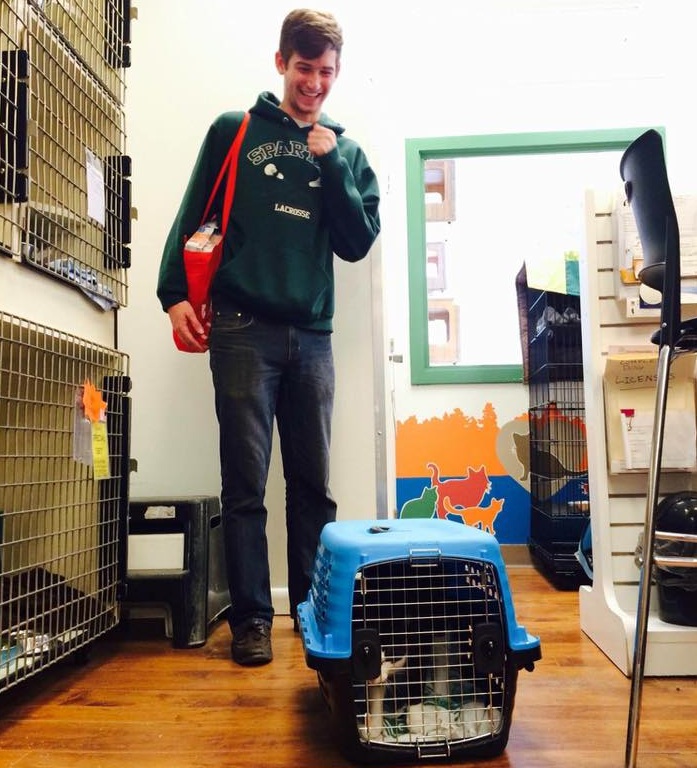 Goliath, the oldest cat at the adoption center. He found a loving home with Link and James, with another senior PAWS cat at home to keep him company!