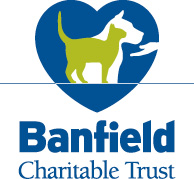 PAWS is grateful to announce that the Banfield Charitable Trust has once again demonstrated their support for Philadelphia's at-risk pets. They recently awarded a $10,000 grant to provide basic veterinary care at PAWS' Spay/Neuter and Wellness Clinics for low-income pet owners.
The Banfield Charitable Trust has been a steadfast partner in PAWS' efforts since we began providing clinical care in 2010. Since then, we have served tens of thousands of animals, many of whom would never have received care otherwise.
Clients come to PAWS for basic services including vaccinations, microchips, treatments for common conditions, and more. Here are just a few of the animals and people we've helped: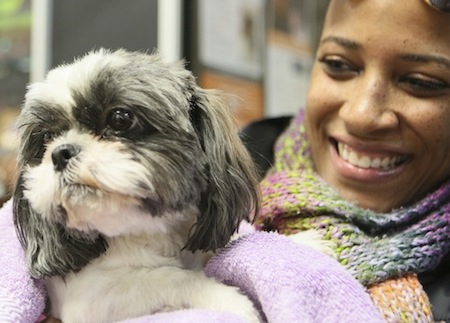 Teaunta with her dog Little Mommas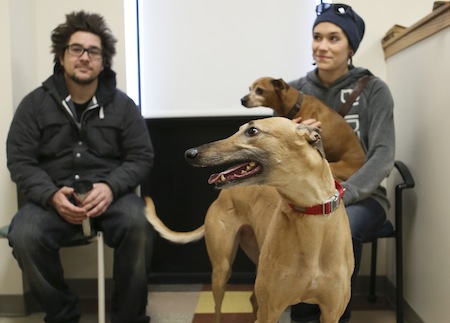 Carolyn and friend with their dogs Austin and Tucker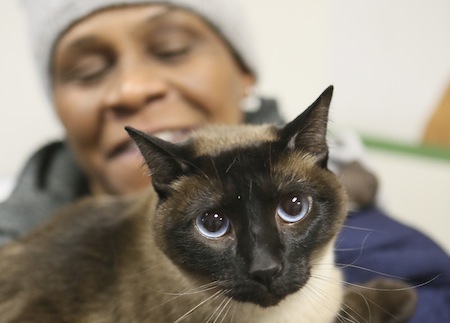 Kia with her cat Simba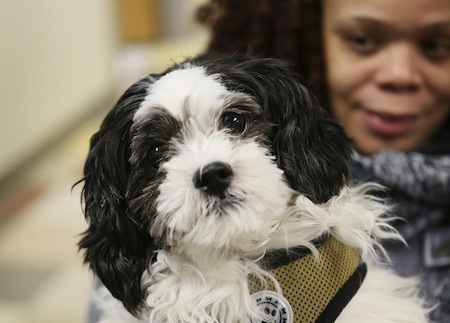 Anna with her dog Polo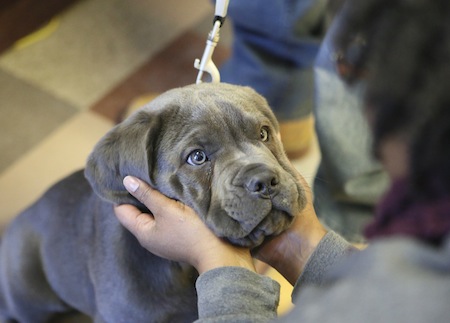 Lucky Luciano the puppy with his owner
Support from the Banfield Charitable Trust enables us to help the neediest pets: those whose owners are at risk of giving them up due to veterinary expenses. Together, we are helping more people keep and care for their beloved pets while reducing the number of animals entering Philadelphia's shelters.
Photos by Devon John Photography.